Gold refiner audit cross-recognition
Industry programs engaged in conflict minerals issues are working together to harmonise gold refiner audits.  Gold refiner audits are carried out to demonstrate due diligence in gold supply chains, particularly if sourcing in conflict-affected and high risk areas.  The inter-operability of these standards helps reduce unnecessary duplication of audits and aims to broaden uptake of due diligence by gold refiners of all sizes, in all parts of the world.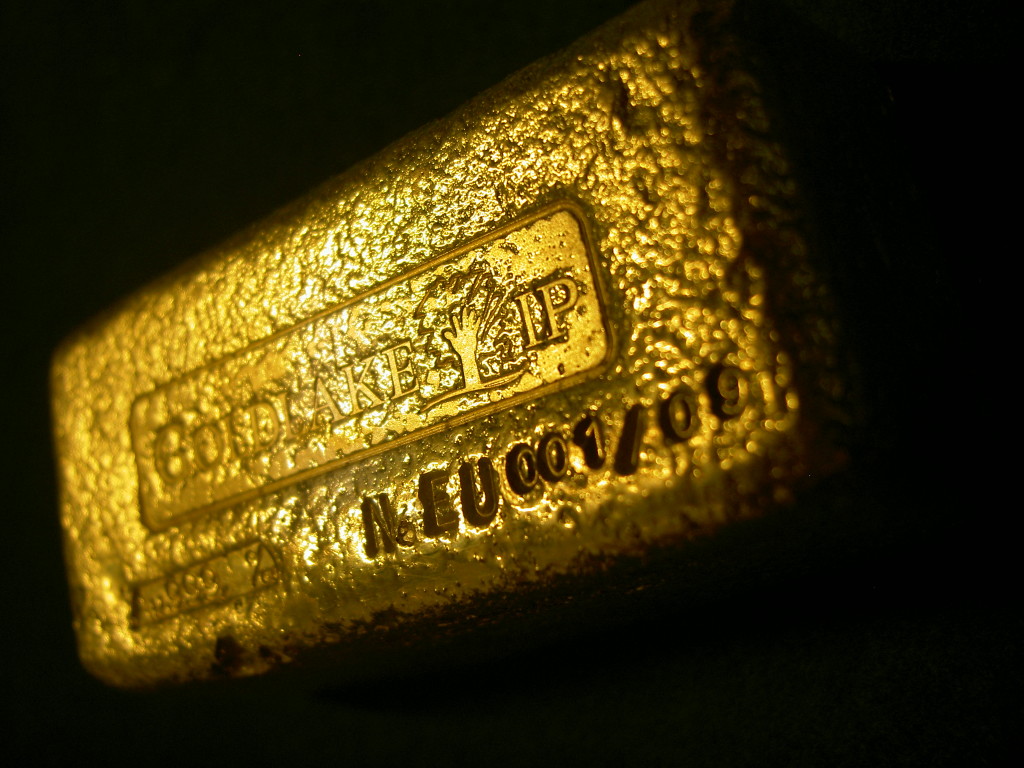 The Responsible Jewellery Council has cross-recognition agreements for audits of gold refinery due diligence with the London Bullion Market Association (LBMA) and the EICC-GeSI Conflict Free Sourcing Initiative (CFSI) program, and with the Dubai Multi Commodity Centre (DMCC).  These agreements aim to reduce duplication for refiners and to support broader supply chain efforts to implement the OECD Due Diligence Guidance, and relevant national legislation (such as Section 1502 of the Dodd-Frank Act for Conflict Minerals).
Since 2012, RJC's recognises the LBMA Responsible Gold Guidance and CFSI Conflict Free Smelter Program (CFSP) audits as fulfilling Provision 10.4 of the RJC Chain-of-Custody (CoC) Standard.  In 2013, RJC announced the same recognition for the DMCC Rules for Risk Based Due Diligence in the Gold and Precious Metals Supply Chain.
Please note:  Under the cross-recognition, all London Good Delivery gold or Dubai Good Delivery Gold is not automatically Eligible CoC Material under the RJC CoC Standard.  Other aspects of the CoC Standard continue to apply, including criteria for declaring Eligible CoC Material.
RJC, LBMA and CFSI collaboration
In 2016, the 3 programs are continuing to collaborate and are committed to:
Contributing to the continual progress of responsible gold supply chains
Continual improvement of independent third party audit programs, pursuant to the OECD Guidance
Maintaining international credibility and market acceptance of the programs
The following schemes are covered under this cross-recognition policy
RJC welcomes enquiries from Gold Refiners and their stakeholders about RJC CoC Certification and the cross-recognition agreements. Please contact certification@responsiblejewellery.com
Photo Courtesy: Goldlake I.P. S.p.A
LBMA Toolkit for Refiner Due Diligence
The LBMA has developed a toolkit of checklists and questionnaires for gold refiners carrying out due diligence towards gold sources. They are practical implementation tools that can also be useful for RJC standards, particularly section 10 of the RJC Chain-of-Custody standard on conflict-sensitive sourcing.
The LBMA has kindly made these available to RJC to share with interested Members and stakeholders as optional good practice tools for the gold sector. Thanks to ​Argor-Hereaus, Metalor and PAMP – LBMA Good Delivery Refiners and RJC Members – who were instrumental in the development of these documents.
​Recycled Gold
Due Diligence Checklist
KYC Questionnaire
Assessment Forms
Mined Gold (Large scale, medium & small scale)