Provenance Claims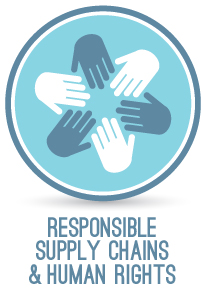 The 2013 Code of Practices introduces a new provision on Provenance Claims (COP 12). This new provision enables members that make Provenance Claims to have these audited as part of their RJC Code of Practices Certification. It does not require members to make Provenance Claims.
Provenance Claims Bolt-on Module – COP 2009
Since publishing the 2013 COP, RJC has received interest from some members in implementing the Provenance Claims provision in conjunction with the 2009 COP. Some members have upcoming audits, or are participating in specific company programs (for example, the Signet Responsible Sourcing Protocol – SRSP – for gold, and the De Beers Best Practice Principles – BPP – for diamonds), and would like to use the Provenance Claims provision earlier in order to address supply chain due diligence type claims as part of their RJC audit.
More information: