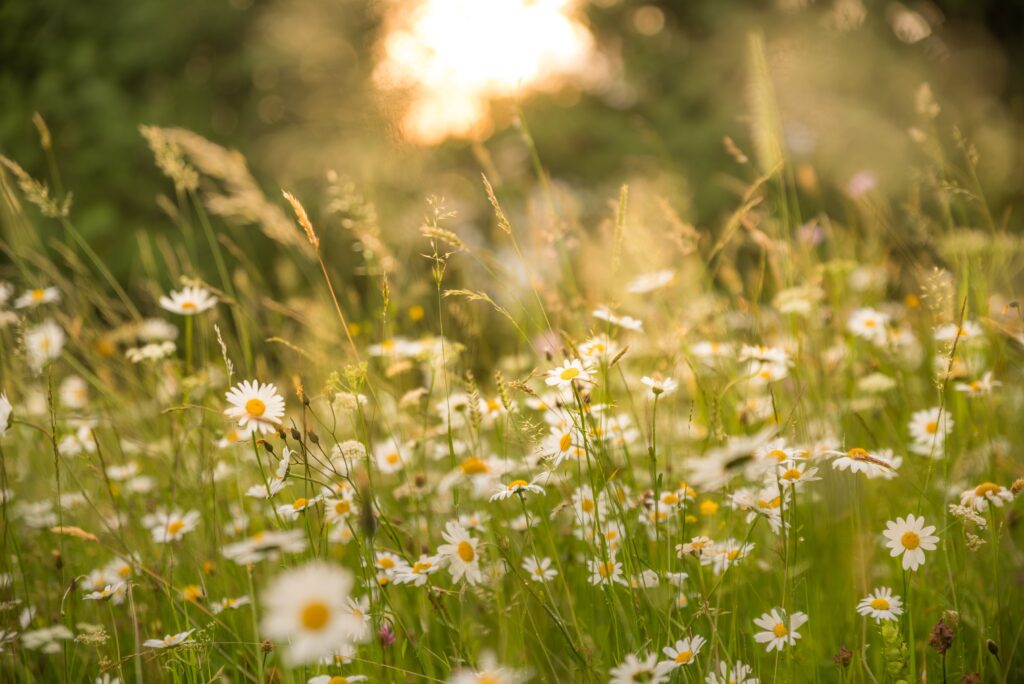 Gecko Jewellery is revolutionising the way it does business in the name of sustainability.
Here the supplier's general manager, Ruth Johnson, explains in her own words how the company is achieving that goal.
Our sustainability journey has been a long, exciting process which is set to continue into the future of our business.
Gecko has been an accredited member of the Responsible Jewellery Council since 2017, which is in some ways where our journey started.
However, with more and more concerns about the state of our planet and what we need to do to help protect the future of not only our business but our loved ones too, it was clear to us that we needed to make changes. Big or small we need to take that leap into a more economical way of working.
We started with our catalogues: we produce seven large catalogues a year for our collections which are all mailed out to our customers.
This is over 10,000 catalogues in total across all our collections which is an incredible number. We had heard about ways of reducing our carbon footprint and one of those ways was to carbon balance our print jobs.
This meant with each large print job we would either be protecting a piece of land or plant new trees.
Using these services through our printers allowed us to offset 6,518kg of carbon dioxide and save or plant on thousands of square meters of land in 2021.
Along with carbon balancing we also wanted to make other changes, including using biodegradable laminate on our covers and using biodegradable foil.
Making all these changes has made a huge difference to our business and our customers. We will continue to carbon balance our catalogues and start looking at ways to carbon balance our smaller jobs too!
A further change we made in 2021 was with our product range. Last year we relaunched our Fred Bennett collection with a whole new look and feel to the brand.
With the launch came a new selection of jewellery, including the Reborn collection of recycled leather bracelets. These bracelets came in a selection of styles and colours, and all came with sustainable packaging made from recycled plastic bottles. This was the first time we had ever tried using a recycled material for our menswear and our customers absolutely loved it.
This year we have continued to use recycled leather and even use cork for our most recent Fred Bennett launch.
Fiorelli is another of our brands that trialled recycled materials last autumn. We launched a small, recycled silver collection with a selection of different sets including necklaces, earrings and bracelets.
Customers gave us incredible feedback on the range, which has led us to move the entire collection to recycled silver for this year, with our main launch due in August.
Finally, D 4 Diamond is another collection we are relaunching this year in September. We are giving the collection a brand-new look and feel with new sustainable POS and packaging, and a new sustainability message.
We launched a small supplement collection in April, all made from full recycled platinum-plated silver, which was previewed at the CMJ Trade Event in March. This was very well received and has led us to create the whole new main collection in recycled materials for the September launch.
Making these changes throughout our ranges has been a big challenge for us as a business and is a huge step in the right direction for us to be more sustainable. We will continue to progress with making our jewellery ranges more sustainable, finding new materials and creating new packaging. Watch this space for 2023!
With the correct steps being taken for our collections and catalogues our focus has now shifted to inhouse sustainability. Using less plastic is something we are conscious of. With our warehouse storing so many lines of jewellery, we are using a lot of grip bags.
We are currently looking for more sustainable options, whether it be bio-degradable bags or even just bags that have a lower plastic content. We are in talks with all of our suppliers to ensure that they also have the same goals, which will hopefully reduce our plastic usage by a significant amount.
Another in-house change we are making is our packaging. We send all our parcels out normally using bubble wrap and normal plastic brown tape.
With a large number of parcels going out every day we were becoming very aware of the amount of bubble wrap and tape we were using. To tackle this problem, we have switched to using recycled packing paper and recycled paper tape.
As these can be recycled by our customers, we feel it is a significantly more economical way of working and hopefully will stop so much wastage as many places will not recycle bubble wrap.
The changes we have made at Gecko over the last year and a half have been small changes that have made a big impact to us, our customers and our planet. We are in the process of building a framework to further our sustainability journey over the coming years with plenty of exciting changes still to come.