Code of Practices 2013 – Gujarati
The 2013 Code of Practices was launched in November 2013 after an 18 month multi-stakeholder review process. It is being rolled out during 2014 – visit the RJC Training page for recorded modules on key aspects of the new standard.
Download Gujarati Versions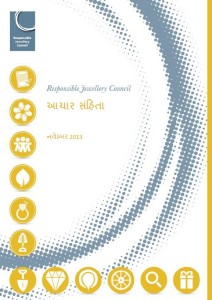 RJC Code of Practices 2013 – PDF – the mandatory certification standard for RJC Members.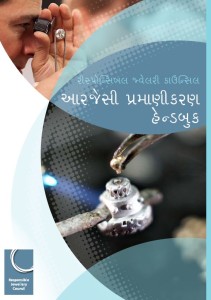 RJC Certification Handbook 2013 – PDF – an overview of the Responsible Jewellery Council (RJC) System and the requirements for achieving certification.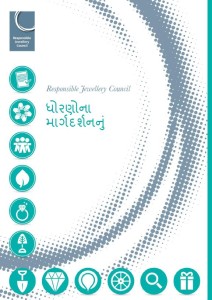 RJC Standards Guidance 2013 – PDF – Guidance on implementing the Code of Practices in your business.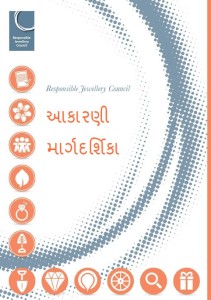 RJC Assessment Manual 2013 – PDF – Guidance on self assessments and audits for Members and Auditors.