Baselworld 2018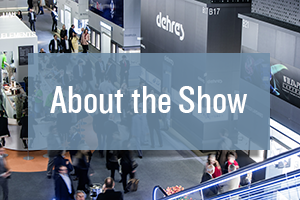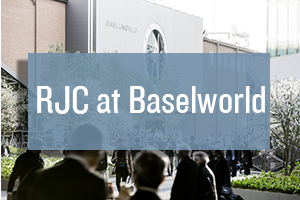 The RJC will be back at Baselworld this year to meet with members and prospective members as well as host an RJC session on Saturday 24 March 2017 between 14:30 and 16:00 in the Sydney Room in the Congress Centre.
Scroll down for more information on the RJC panel session at Baselworld 2018!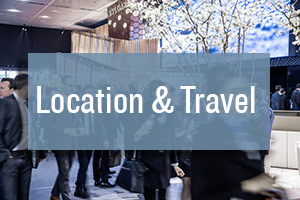 The show is taking place in Basel, Switzerland. The international "EuroAirport" is only 10 minutes by car from the Baselworld show. Three different train stations in Basel provide direct connections to key European metropolises by high-speed trains.
For more information on getting to the show, please click here.
RJC Industry Panel Discussion
Communicating Conscience: The Future of CSR in the Jewellery Industry
The jewellery industry is facing a unique corporate social responsibility challenge. There's a growing increase in expectation from consumers, NGOs and civil society for the industry to be more transparent about their sustainability practices in relation to people, planet and profits. This expectation is placing a strain on companies up and down the jewellery supply chain. In short, communicating a company's sense of purpose and social responsibility is now a vital component in any communications function.
Join the Responsible Jewellery Council, and industry experts from Cartier, Chopard and trade publication, The Financial Times Watches & Jewellery Report to hear first-hand how they are tackling the challenge of communicating corporate conscience across stakeholder groups and other channels. Moderated by RJC's Executive Director, Andrew Bone, this session will explore how these leading brands are turning demand for value-driven communications into an opportunity to showcase their corporate personalities and commitment to ethical business practices, and the tools and techniques they find most effective.
Date: Saturday 24 March 2018
Time: 14:30 – 16:00
Location: Sydney Room, Basel Congress Centre (Click for map)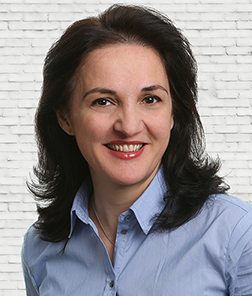 Diana Culillas - Head of CSR
CHOPARD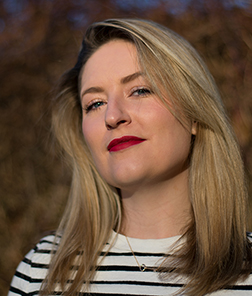 Rachael Taylor - Trade Journalist
THE FINANCIAL TIMES WATCHES & JEWELLERY REPORT
Have a question? Please click below to get in touch with the RJC!
We look forward to seeing you at Baselworld 2018!