Jewellery consumers are continuing to gain in confidence around the world as Covid restrictions are eased and the pandemic begins to abate.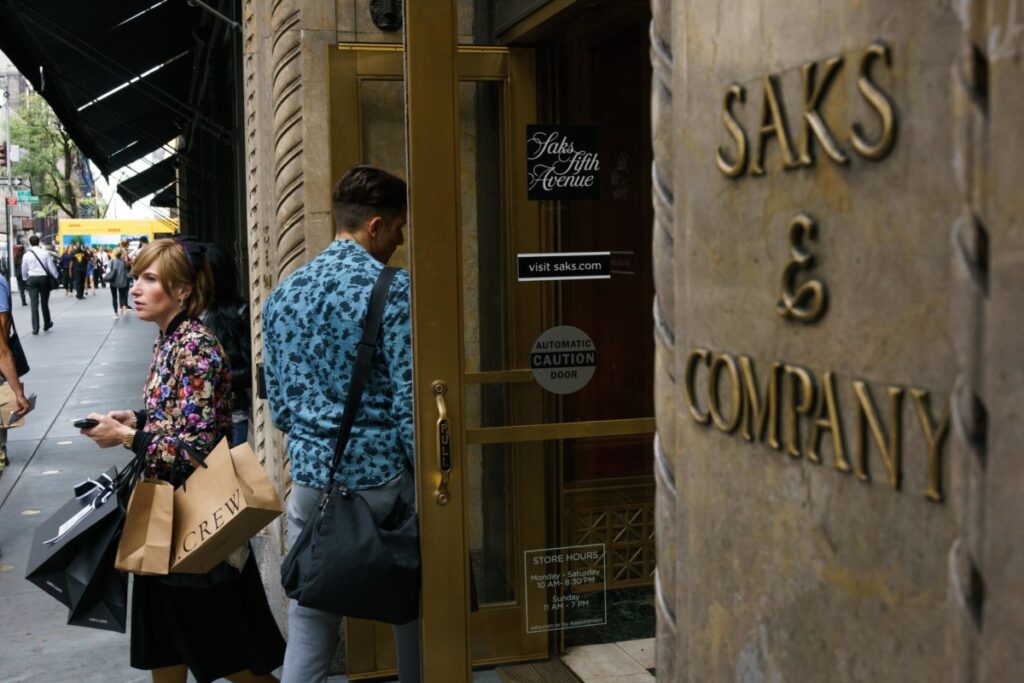 An Article by Sam Lewis, THE PROFESSIONAL JEWELLER
While Covid measures in the UK are now non-existent, it can be easy to forget that other countries are still some way behind when it comes to easing restrictions.
Platinum Guild International (PGI) reported that, as the pandemic restrictions do begin to recede in other parts of the world, the jewellery market can expect to see a strong upturn in sales.
A report from PGI said: "Global consumer markets such as China, India and the United States are steadily recovering from the Covid-19 pandemic.
"Luxury shoppers have expressed greater optimism and improved consumer sentiment across all categories, especially precious platinum jewellery, based on interviews with 2,000 consumers who have bought or expect to buy precious jewellery in PGI's four key markets – China, India, Japan and the US.
"Results indicate demand for precious jewellery continues to recover from the effects of the COVID-19 pandemic in most markets, most notably in India."
Meanwhile, Zhenzhen Liu, director of global corporate marketing for PGI, said: "The March 2022 consumer survey suggests a stronger willingness to spend on precious jewellery in three of PGI's four largest markets, as those countries gradually recover from the Omicron wave.
"Given platinum's unique qualities, branded collections in local markets have continued to boost their appeal with younger consumers, who will be the market growth engine in future."
For the full article please visit: https://www.professionaljeweller.com/fine-jewellery-spending-to-increase-as-global-pandemic-measures-recede/