Lead with purpose in challenging times
Our Progress Reports renew our commitment to being a transparent and accountable organisation. They are an opportunity for us to share the challenges to our industry and progress being made by the RJC and members.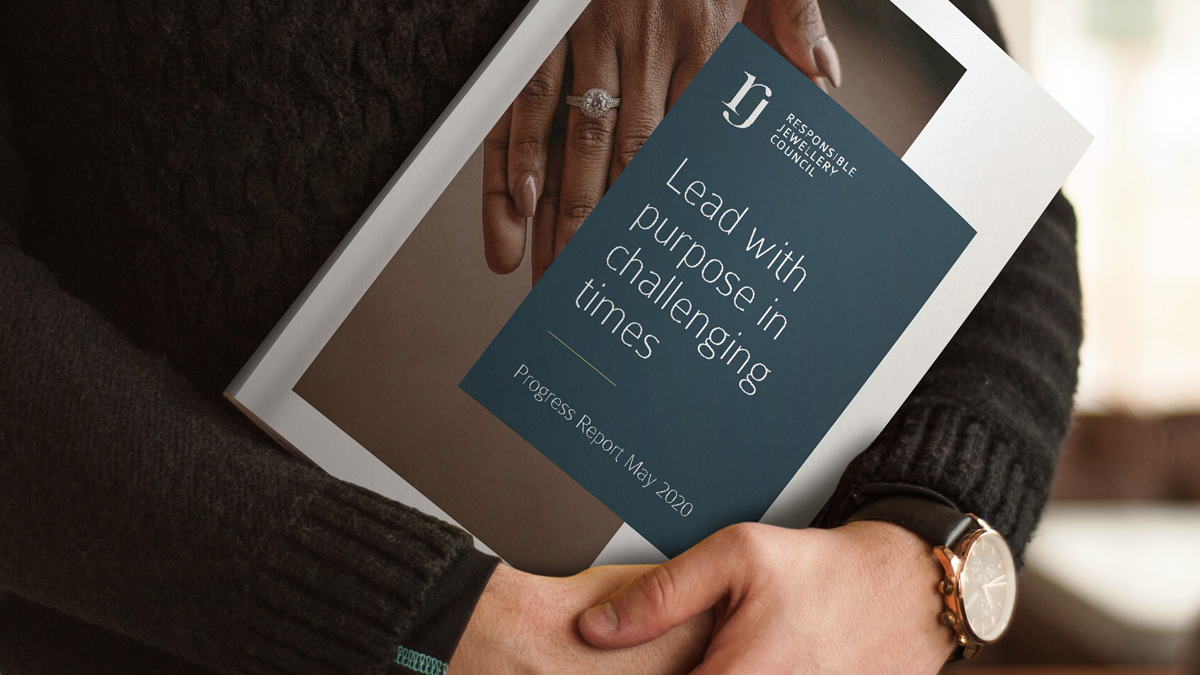 RJC 2019 Code of Practices requires compliance with OECD Due Diligence. Download the RJC Due Diligence Member Toolkit.
Independent audits build trust and confidence in your certification, Find an RJC accredited auditor.
Standards are the foundation for positive change. Learn how we set our standards.
Responsible business
= Resilient business
United by a shared belief that responsible business is good business, we are working together to create a globally sustainable future for our industry. Transformative partnerships present the only way forward in terms of finding integrated and innovative solutions to the industry's current and future challenges. Over the next decade, we will be increasing our efforts to expand our membership throughout the value chain.
RJC Media Release
Participation Panel highlights Useful Resources More than 20,000 sustainability champions attend UN Global Compact's 20th anniversary Leaders Summit online — German Chancellor Angela Merkel and the Presidents of Botswana, Colombia, Costa Rica and Ethiopia joined the President of the UN General Assembly and UN Secretary-General alongside dozens of Chief Executive Officers and UN chiefs at
Keep reading...
Join us - Tuesday, 8 September
Coffee & Conversation RJC Member Welcome Webinar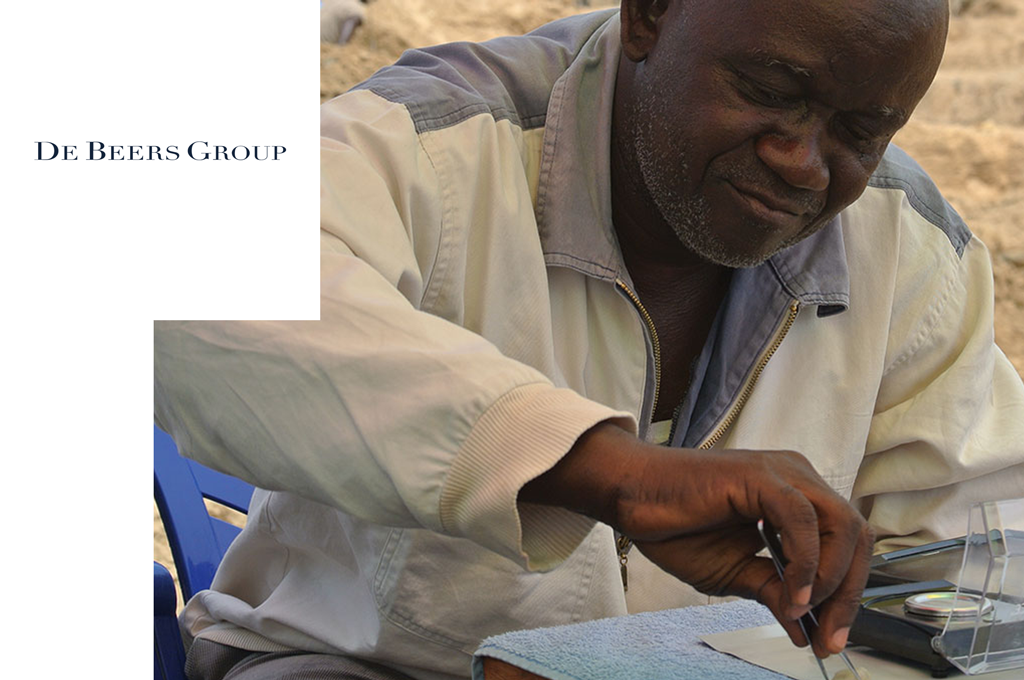 Artisanal diamond miners sign on for a brighter future
More than 100 mines have signed on to De Beers Group's innovative GemFair programme designed to help formalise the artisanal and small-scale (ASM) diamond mining sector by raising standards and improving livelihoods.
Search the RJC Member Register
Exciting things are happening in responsible jewellery.
Stay informed and involved with all the latest news, events and global coverage. For comments, news enquiries or archived media releases, please contact our communications team.
communications@responsiblejewellery.com
+44 207 321 0992