Gender Equality Toolkit for SMEs
Getting started and
moving forward
Companies across the jewellery supply chain acknowledge that the industry can and should do more to support gender equality and advance women's empowerment.
Women drive 90% of the global jewellery demand and are key across the entire jewellery value chain. However, opposing cultural and social norms, discriminatory laws, the failure to recognize, reduce and redistribute unpaid care work, among others, have served as systemic constraints and barriers for women entering and advancing within the industry.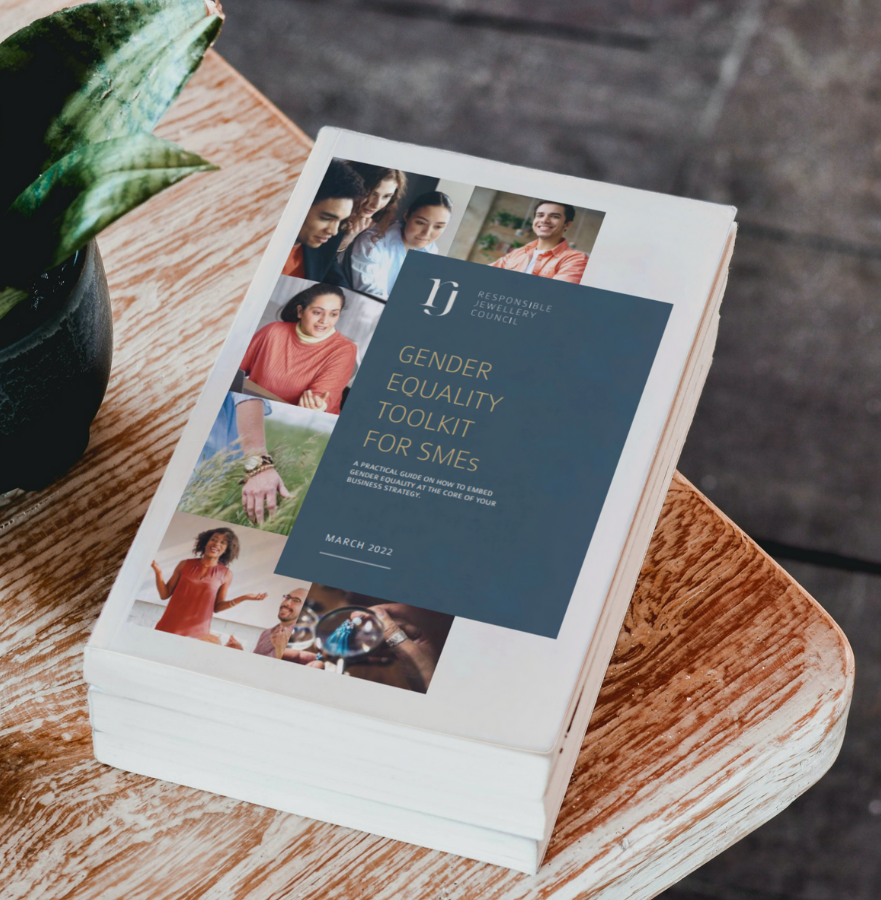 While there's no one size-fits-all approach, SMEs have the opportunity to create their own journey and inspire their employees and peers to drive impact. Every company that acts on gender equality contributes to broader positive change. Putting in place gender equality strategies in the workplace is good for society and for business, and all companies, no matter their size have a role to play in driving this collective effort.

This toolkit is not about reinventing the wheel, but creating an informative, accessible and easy-to-use tool for anyone.
Getting started and moving forward
Before you can envision what gender equality could look like or what the ideal policies are to achieve gender equality, it is vital to understand your current state and review your company's existing policies and practices. 
For those who are yet to start on their journey, use this interactive tool to assess where you are at as a company, and navigate the immediate next steps in developing a Gender Equality Strategy.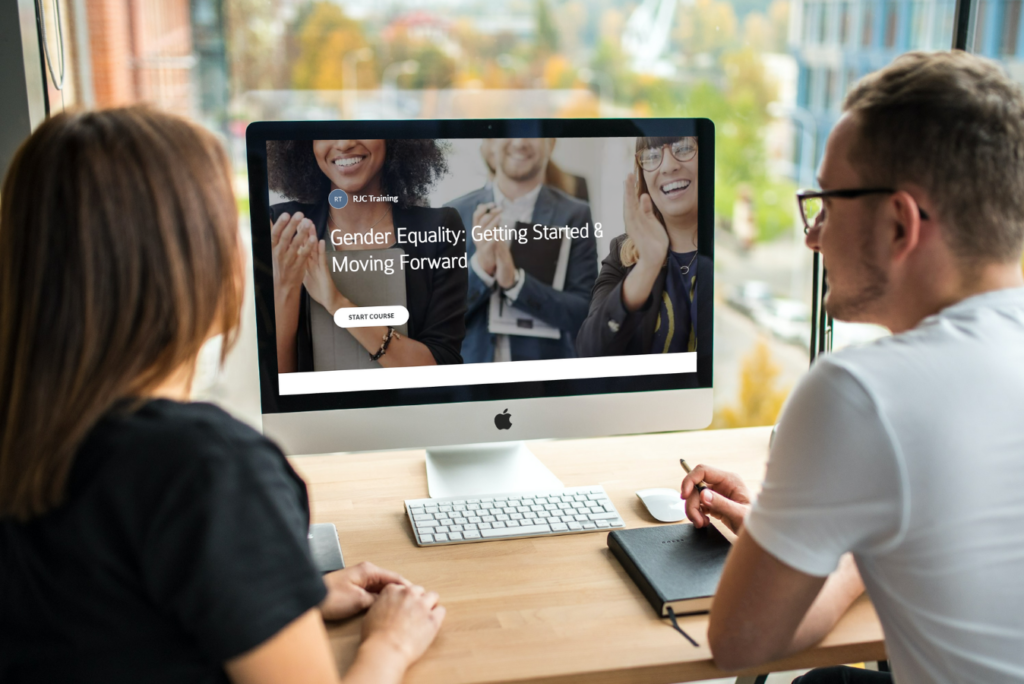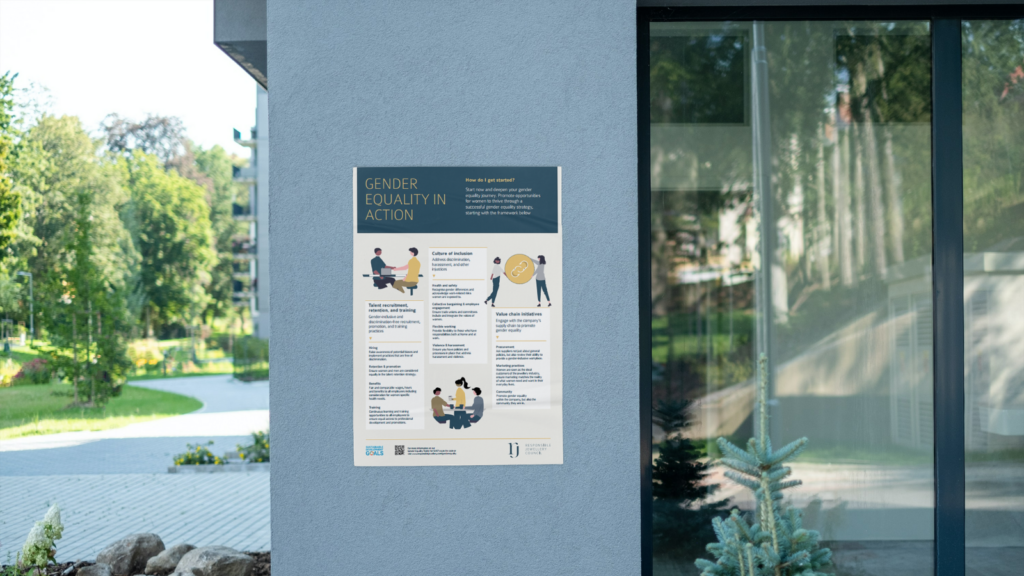 How do I get started?
Start now and deepen your gender equality journey. Promote opportunities for women to thrive through a successful gender equality strategy.
Download the poster and distribute it virtually and physically, to raise awareness on how to start and deepen a company's gender equality journey.
RJC on SDG 5 - Gender Equality
RJC has been promoting gender equality for over 15 years as part of its commitment to the UN's Sustainable Development Goals (SDGs). Find out how we regularly get involved in generating awareness and meaningful change for women at all levels of the jewellery supply chain.
Share your thoughts and feedback
RJC welcomes your thoughts and feedback regarding the Gender Equality Toolkit.
For all suggestions and comments, please email training@responsiblejewellery.com