CREATED TO LEAD CHANGE AND BUILD TRUST
Founded in 2005, we are the world's leading standard setting organisation for the jewellery and watch industry. We promote standards that underpin people's trust in the worldwide jewellery and watch supply chain.
Build A sustainable Supply Chain
Today's shoppers expect the jewellery and watches they wear to be made responsibly and with a respect for human rights and the planet. RJC certified members are recognised for their commitment to responsible business. When you choose to build your supply chain with RJC certified members, you foster consumer confidence in the industry, securing a future that can be treasured for generations to come.



Setting the Standard for the Industry
RJC  is ISEAL Code Compliant. Our system has been independently evaluated against ISEAL's Codes of Good Practice––a globally-recognised framework for effective, credible sustainability systems. More
information at isealalliance.org.
Our Code of Practices standard aligns with the 17 SDGs and the Ten Principles of the UN Global Compact. 
There are two RJC certification programmes available for members.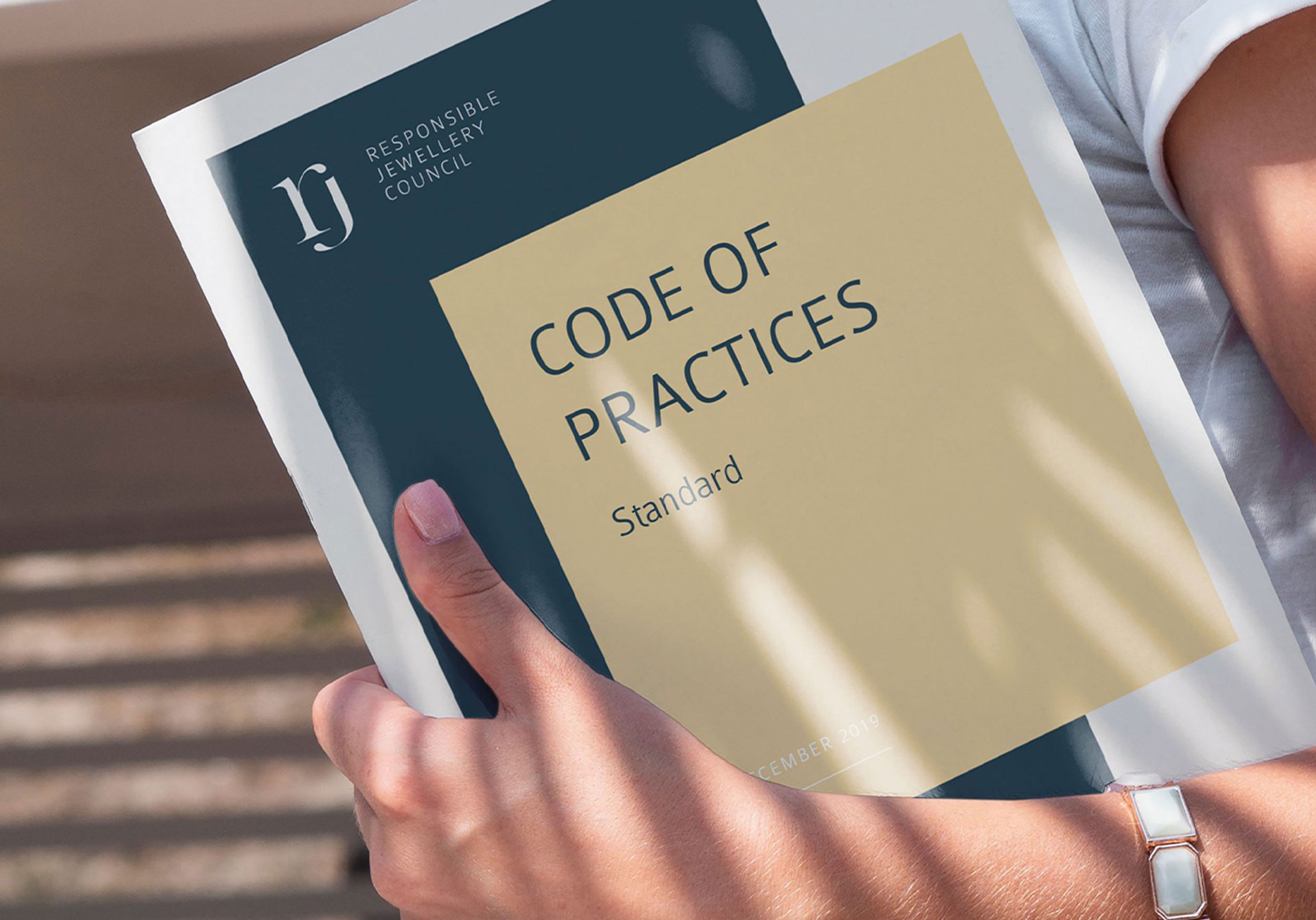 Certification is the bridge between standards and impact – they help you transform your management practices into measurable action. The RJC Code of Practices is the only industry standard covering the entire jewellery and watch supply chain.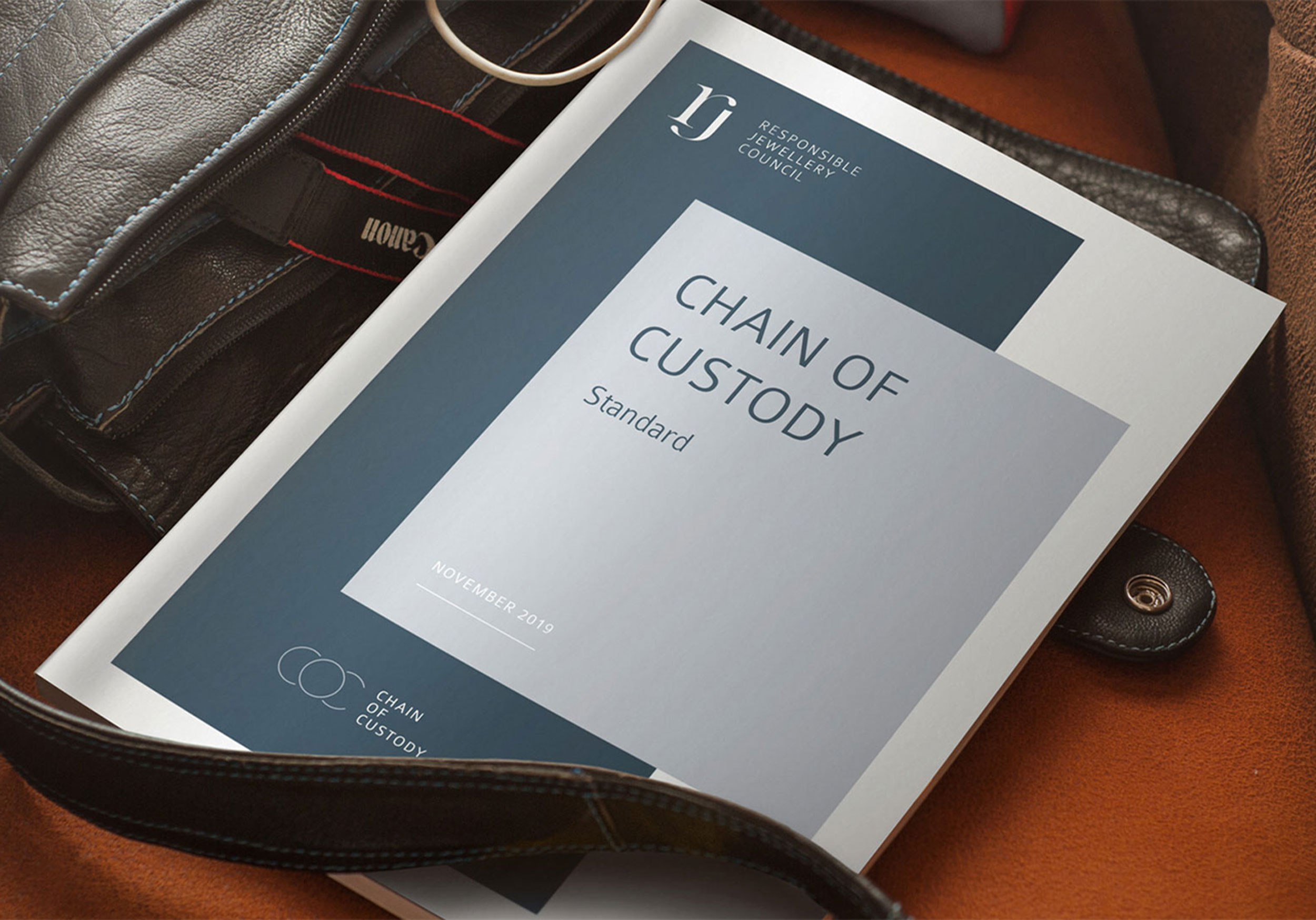 Transparency and trust go hand in hand in the jewellery and watch industry. RJC Chain of Custody certification gives your customers and suppliers the assurance they need about how your products and materials have been sourced, traced, and processed through the supply chain.
Subscribe To Our newsletter
Get the latest
news & Events