RJC is the world's leading sustainability standard setting organisation for the jewellery and watch industry.



Beauty and sustainability
The jewellery and watch industry has a larger ambition to contribute to a better, fairer world. Since 2005, the industry has shifted sustainability from an afterthought to a major driving force of change. RJC's standards are at the heart of that change. 
RJC's standards enable companies, from mining to retail, to integrate responsible business practices into their management systems and daily operations. There are two standards available to RJC members: RJC Code of Practices (COP) and RJC Chain of Custody (CoC).
RJC Code of Practices (COP)
Enable ethical, social, human rights and environmental practices.
RJC Chain of Custody (CoC)
Enable fully traceable and responsibly sourced practices.
Subscribe To Our newsletter
Get the latest
news & Events
Toolkits and workshops to help you get certified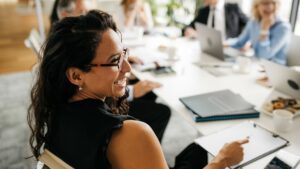 Member Training
Join the RJC team where we will discuss how to prepare for your RJC audit using the self-assessment workbook. This webinar gives you a chance to raise any questions you may have about the self-assessment process & Code of Practices with members of the RJC team.
Ask your questions during the event or send them in advance to: training@responsiblejewellery.com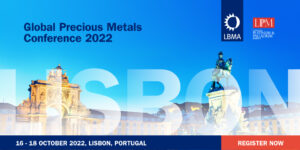 Industry Event
• LBMA / LPPM Global Precious Metals Conference. Don't miss your opportunity to #network with peers from more than 270 organisations across the precious metals value chain, including LBMA executive members. Find out more about the five reasons to join us here: bit.ly/3xGtmJC #conference #preciousmetals #gold

Industry Event
he Munich Show is like no other show in Europe.
This unique event gives you the chance to buy and sell while tapping into
a world of experiences revolving around minerals, precious stones, fossils, meteorites and jewelry.
The three-day show is divided into two areas, Mineralientage Munich and Gemworld Munich.
Both are aimed at trade professionals and members of the public
Management Systems in 90 seconds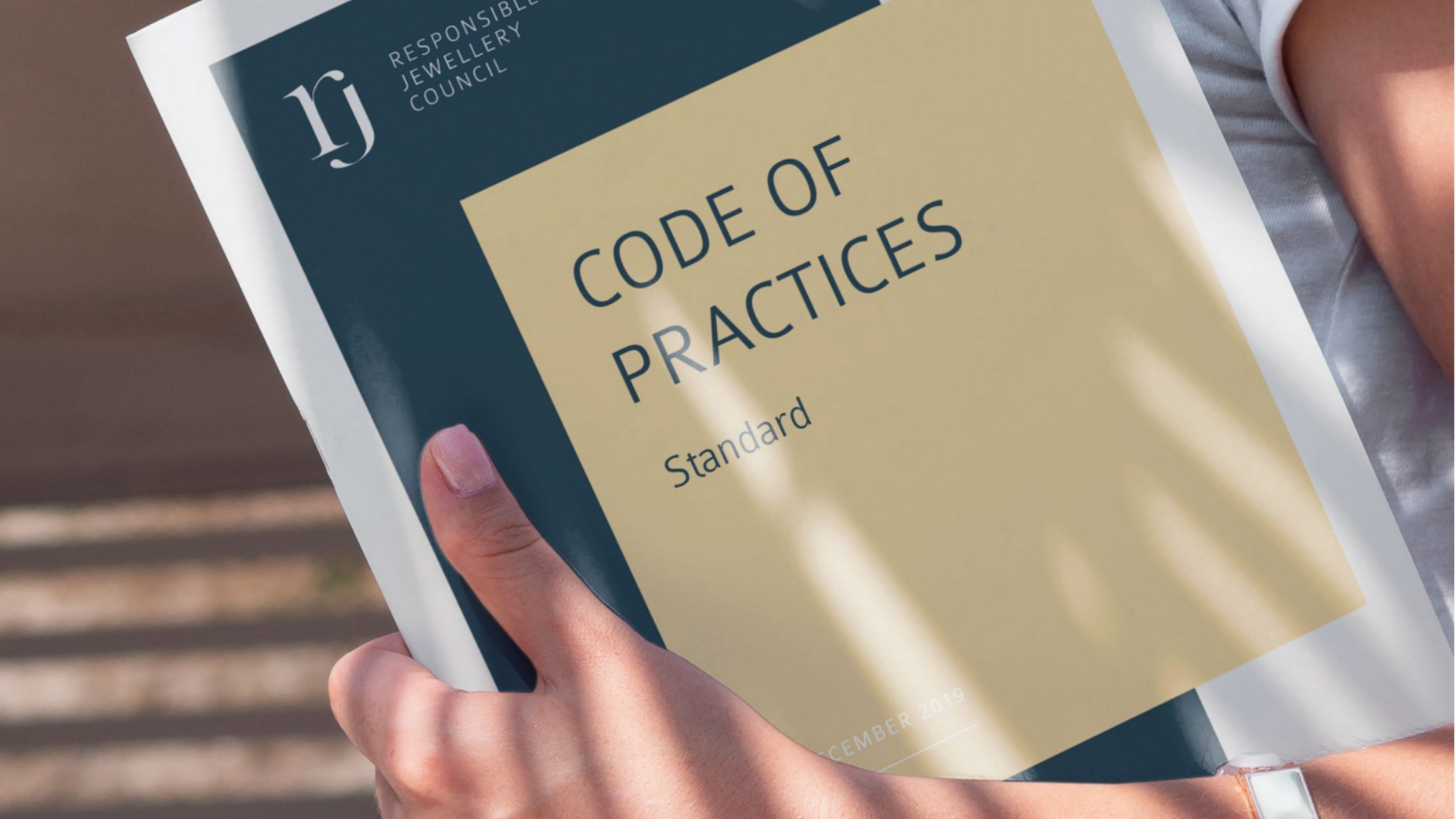 Get certified to a standard your customers can trust. RJC Code of Practices is the only ISEAL industry-wide standard.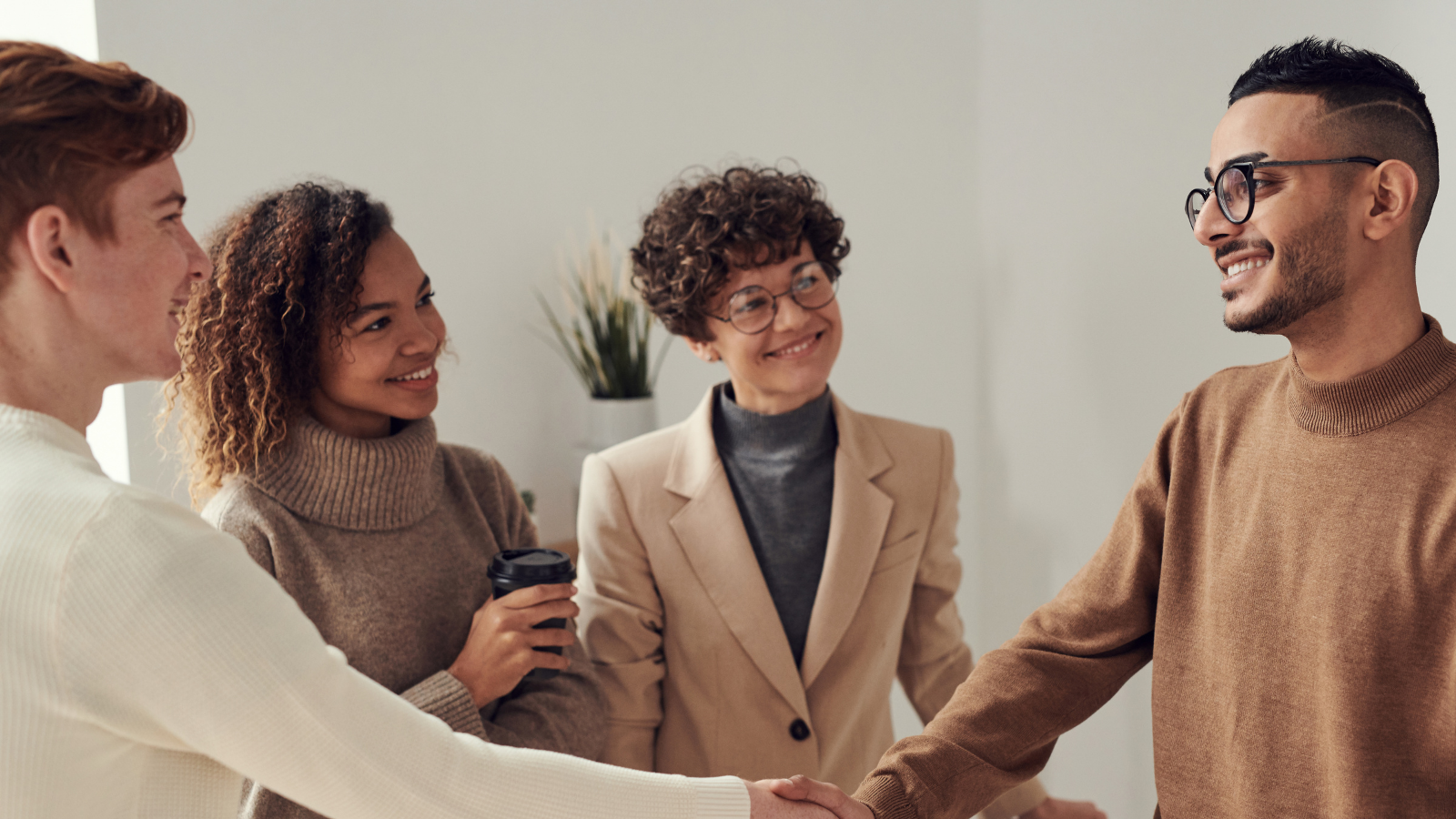 Join a global network of businesses, from mining to retail, and help shape the future of the jewellery and watch industry.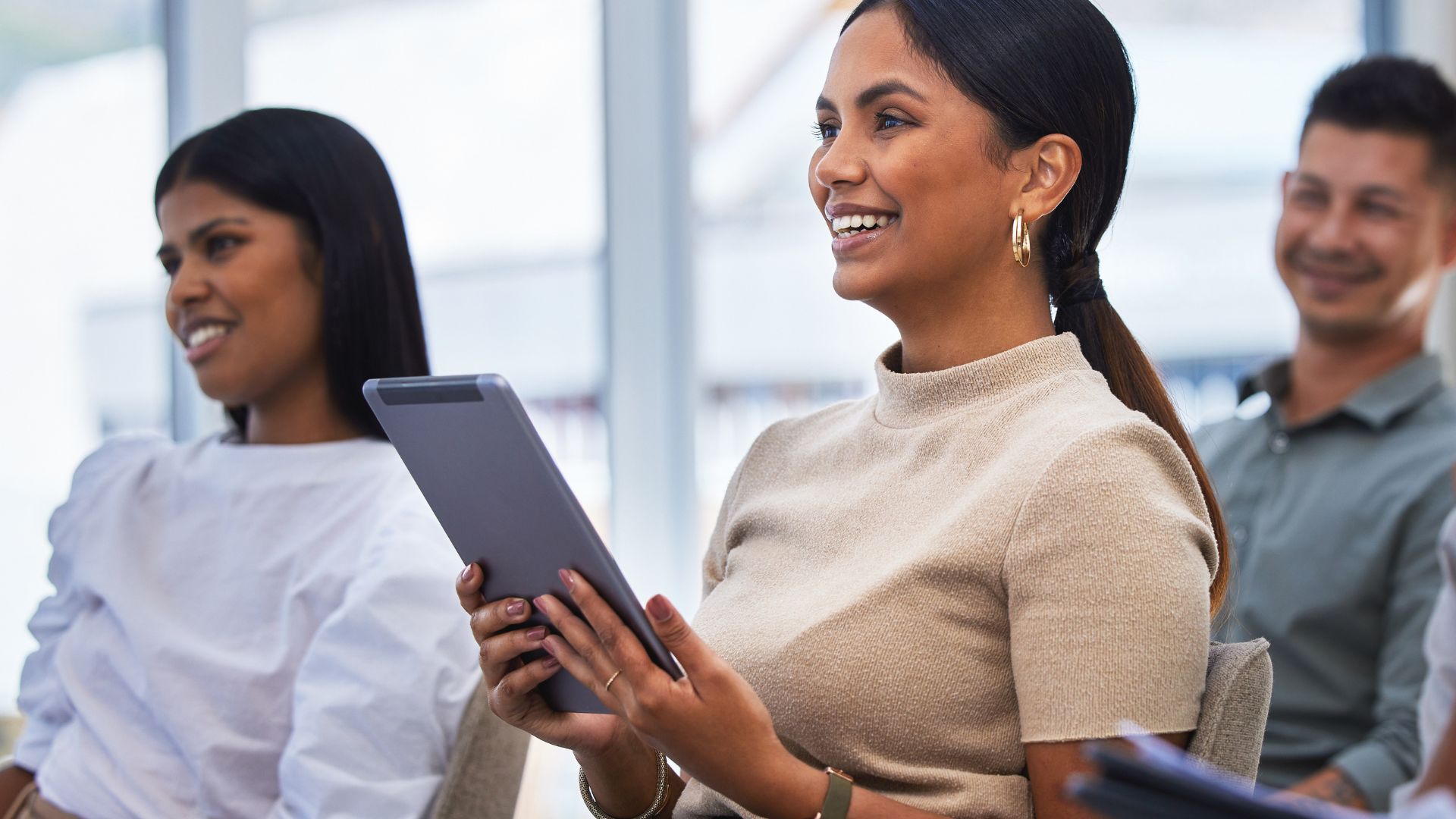 Get help. Wherever you are on your sustainability journey, we've got the tools and team to support you.