Auditors are critical to ensure the integrity of our standards.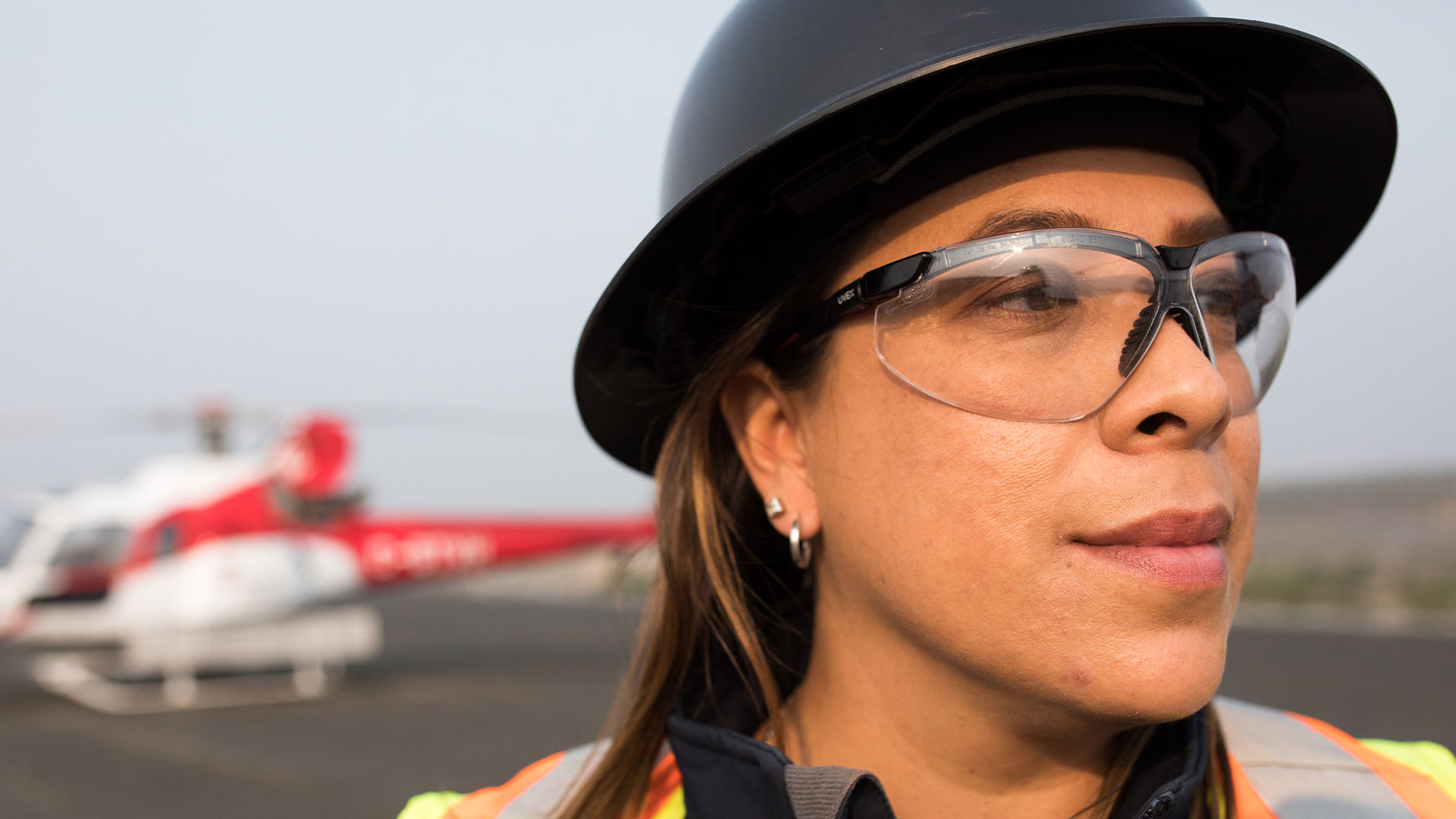 Independent audits build trust and confidence in your certification RJC certification programmes are independently verified to maintain their credibility. Impartial and consistent auditing reassures RJC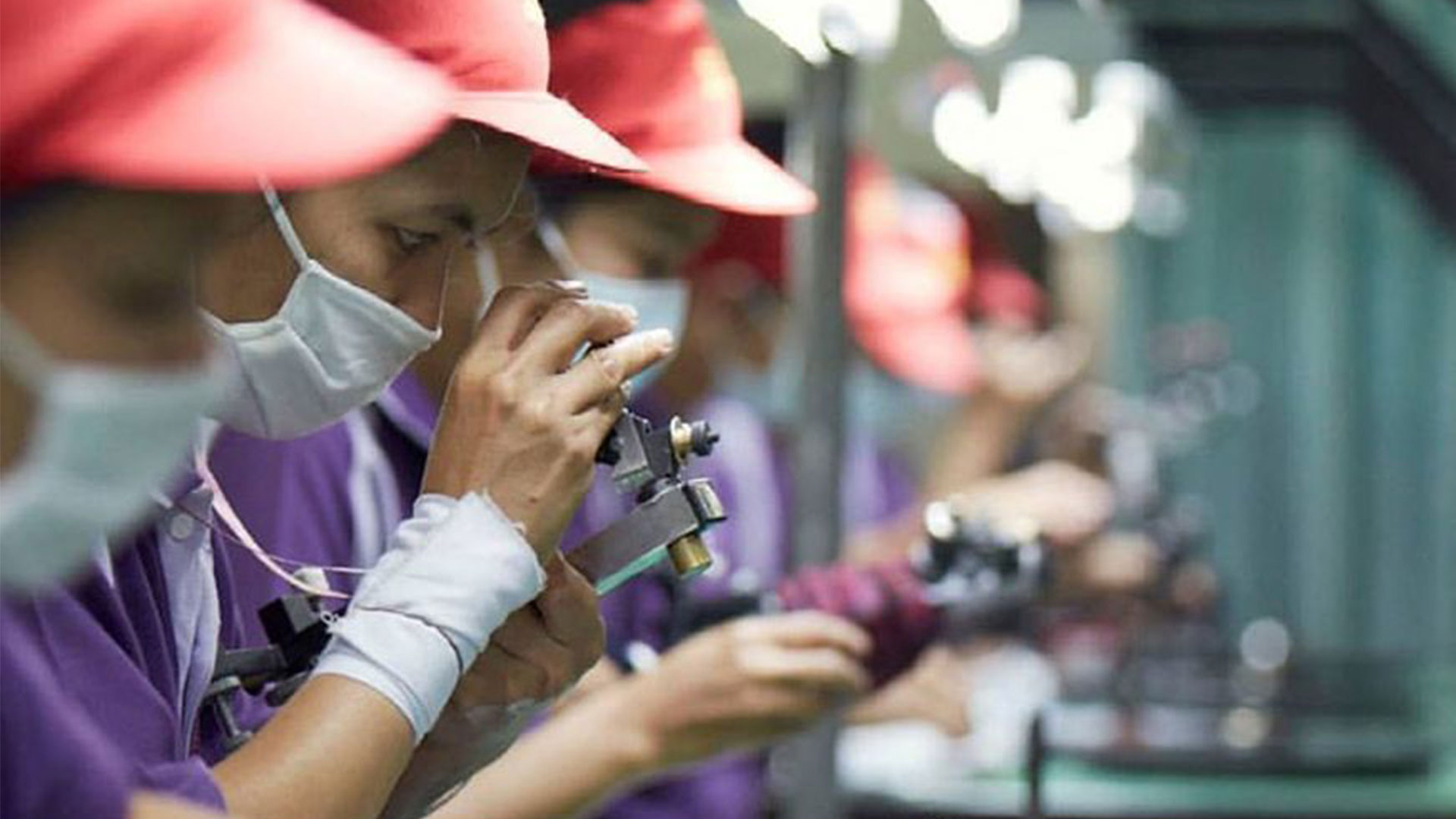 Build confidence & trust in our standards RJC independent auditors are essential to create a sustainable supply chain. You will ensure the credibility of RJC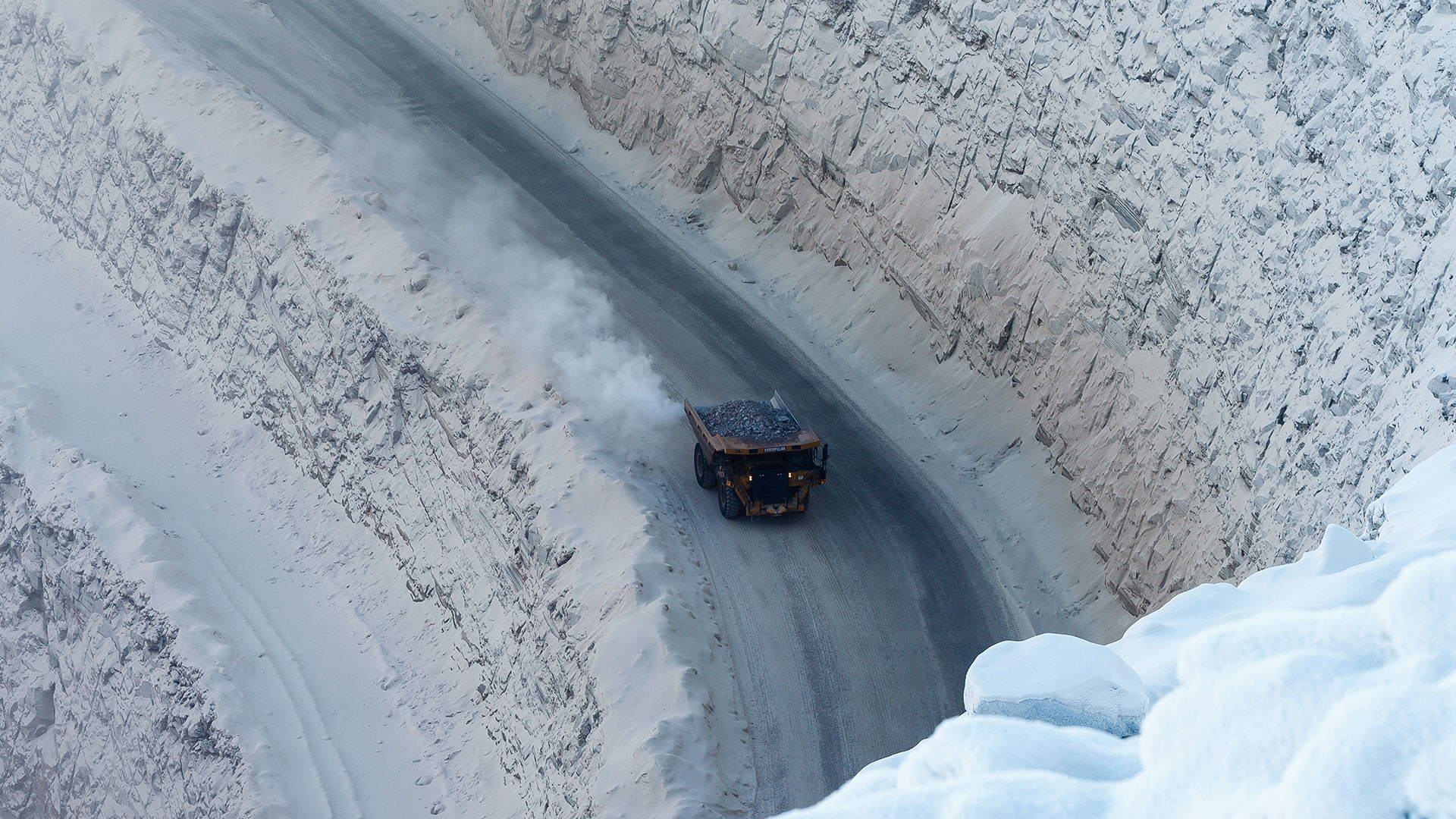 There is no excerpt because this is a protected post.