Chain of Custody Certification (CoC)
RJC Chain of Custody Certification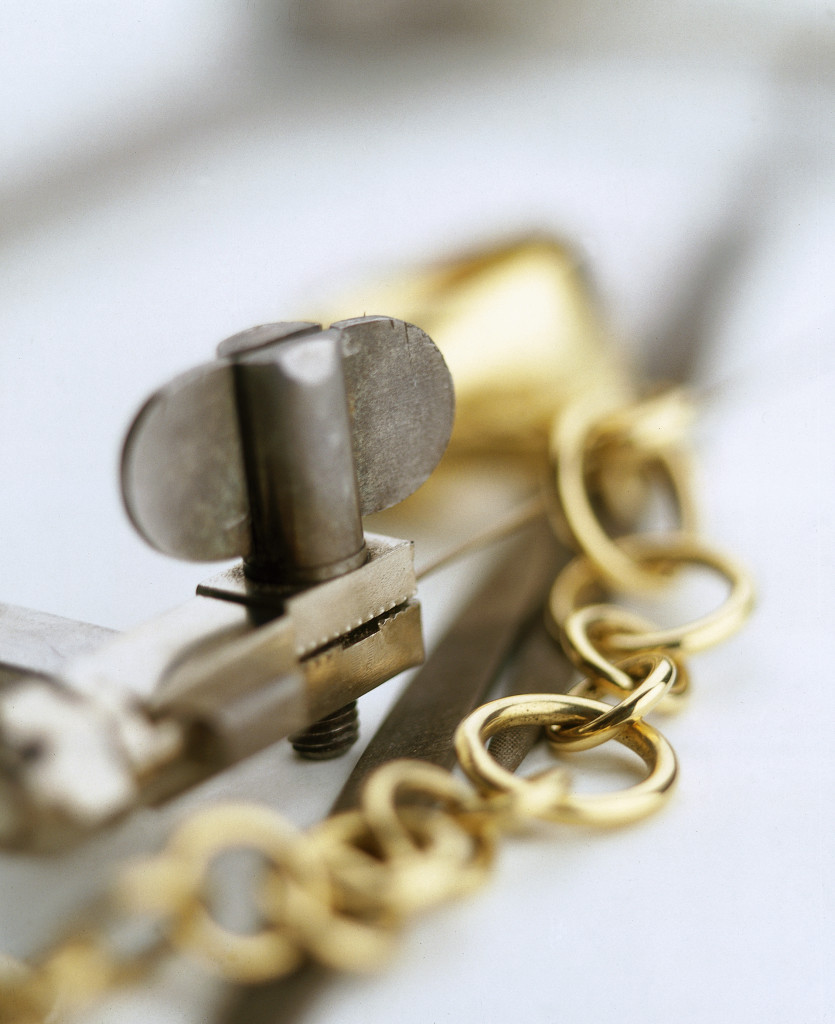 In March 2012, the RJC launched its Chain of Custody (CoC) Standard for the precious metals supply chain, applicable to gold and platinum group metals (platinum, palladium and rhodium).
The CoC Standard aims to support claims for responsible sourced jewellery materials (known as CoC material), produced, processed and traded through the supply chain. The standard requires companies to have a policy and risk management frameworks for conflict sensitive sourcing practices, drawing on the OECD Due Diligence Guidance for Responsible Supply Chains of Minerals from Conflict Affected and High-Risk Areas. It also sets our requirements for confirming the eligibility of CoC materials and its segregation and transfer.
This means that appropriate standards apply for human rights, labour standards, environmental impact, and business ethics:  as articulated in the RJC Code of Practices, applicable to the jewellery supply chain from mine to retail.  RJC can also recognise comparable standards from other initiatives under the CoC Standard, and has already done so for gold refiner due diligence audits and the artisanal mining sector.
Overview of the RJC CoC Standard for Precious Metals
The CoC Standard is voluntary for RJC Members.  It is also publicly available as a resource for good practice for chain-of-custody type systems.
Companies throughout the supply chain – mine to retail – can be certified against the CoC Standard, using third party, RJC-accredited auditors.
The CoC Certification Scope can be defined to cover all or some of a company's Facilities, with one or more of gold, platinum, palladium and rhodium, in some or all of their production.
Implementation of the CoC Standard is supported by a guidance document, assessment handbook, assessment toolkit (an audit protocol) and  training.
Eligible Material under the CoC Standard
The CoC Standard sets out requirements for the identification and tracking of 'Eligible Material', which once declared by a CoC Certified Entity, becomes 'CoC Material'.  The following types of gold and platinum group metals are eligible to become "CoC Material", and may be declared as such by CoC Certified companies:
Conflict-free Mined Material produced by a CoC Certified Entity, by ASM on its concessions, or under a Recognised Responsible Mining Standard, or Mining Byproduct declared by a Refiner;
Recycled Material sourced from Eligible Recyclable sources, screened according to KYC principles to avoid illegitimate sources;
Grandfathered Materials in existence in their current form prior to 1 January 2012.
These different types of Eligible/CoC Material can be mixed.  Certified companies must have systems in place to segregate CoC Material from non-CoC Material (either temporal and/or physical segregation), and to reconcile movements of CoC Material in their custody over a given time period.
CoC Material may be transferred by CoC Certified companies to other companies as CoC Material by issuing CoC Transfer Document containing information required by the Standard.
Contact RJC for more information on RJC Chain of Custody Certification:  consultation@responsiblejewellery.com
//