Join us at the new B2B jewellery fair at the fast-growing ASEAN market as we explore the growing importance of sustainable supply chains to deepen consumer confidence in the gemstones and jewellery industry.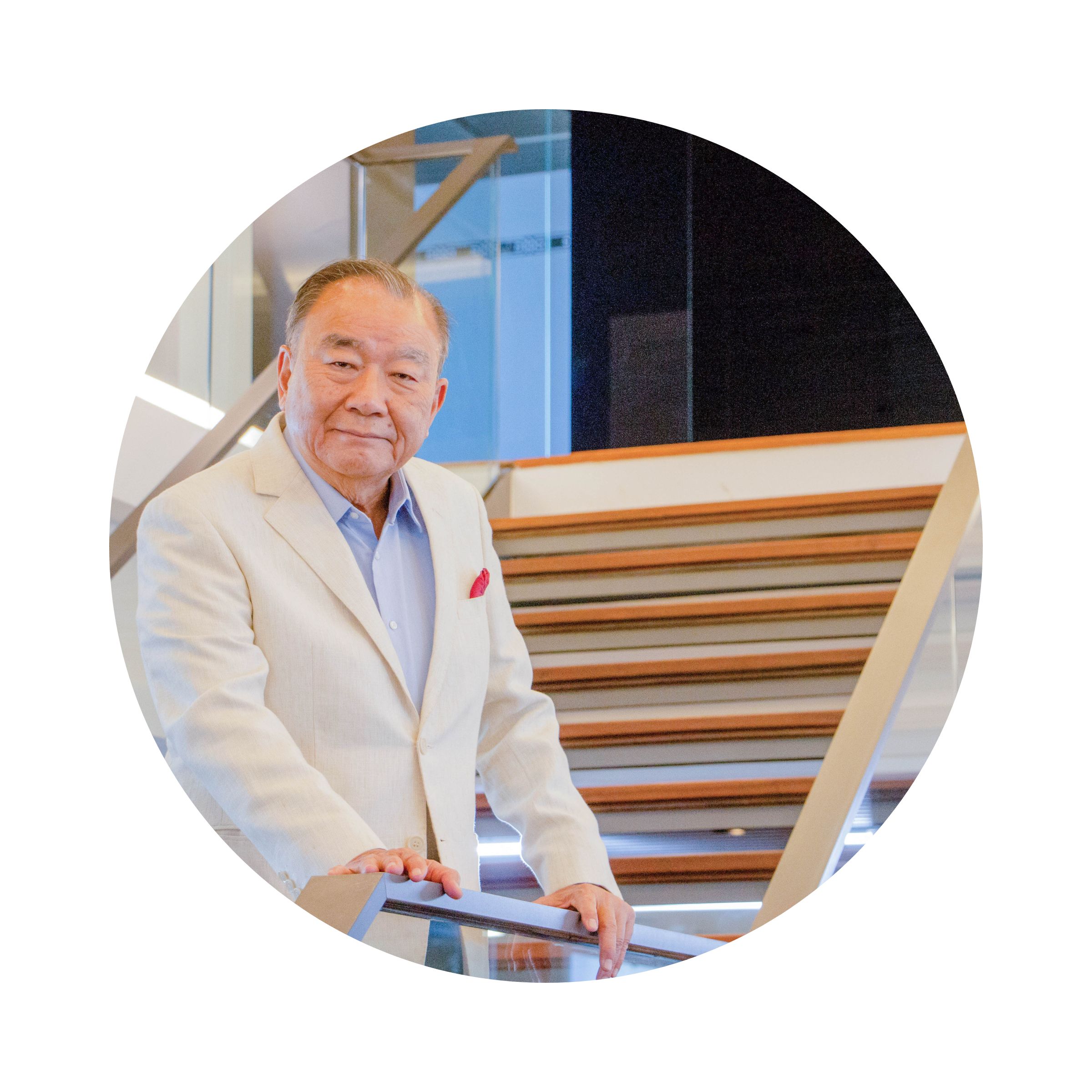 Mr. Prida Tiasuwan
Chairman of Advisory Board
Pranda Group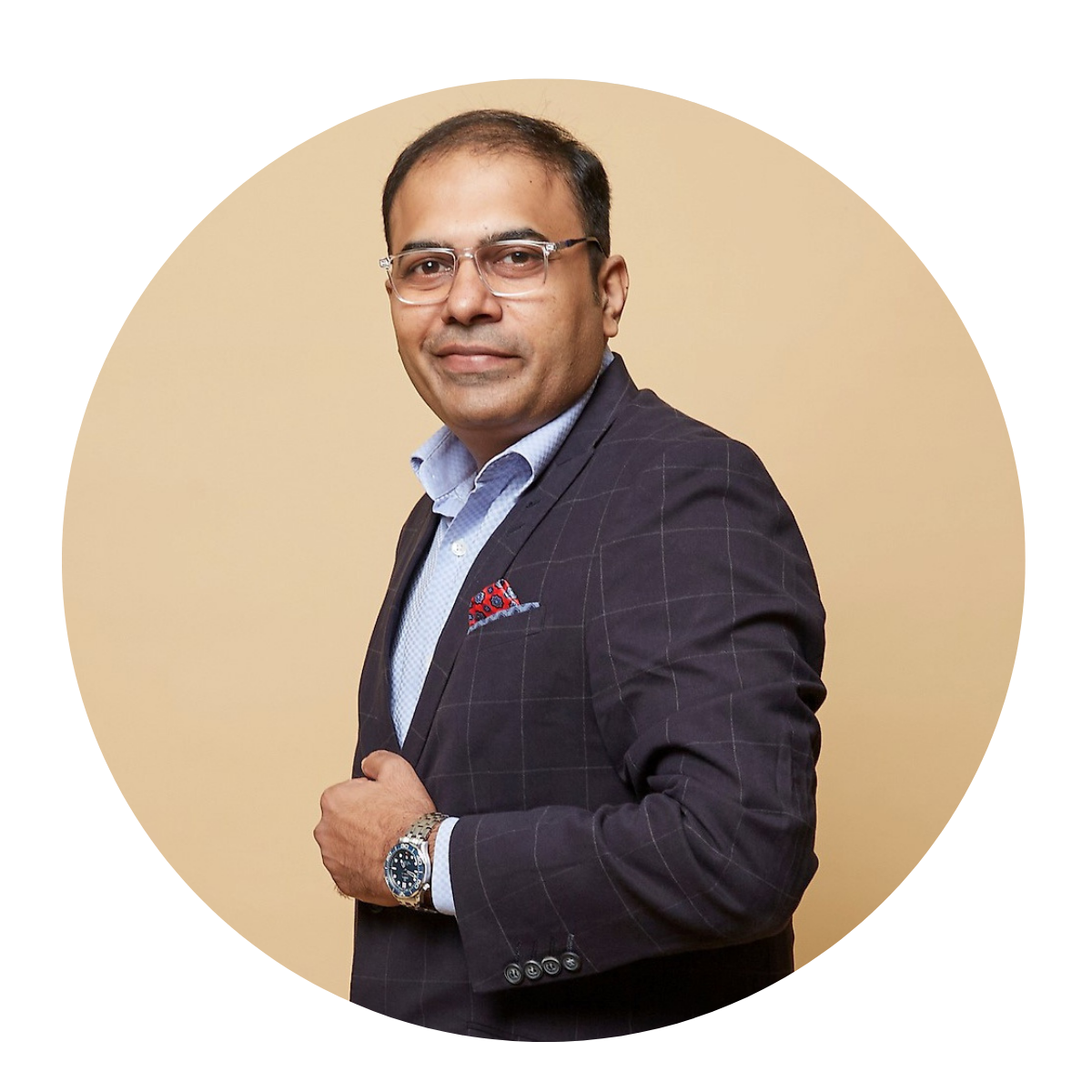 Mr. Kinjal Shah
Regional Membership Engagement Lead
Responsible Jewellery Council
Jewellery & Gem ASEAN Bangkok
New B2B jewellery fair for the fast-growing ASEAN market.
This free seminar is part of the agenda for the Jewellery & Gem ASEAN Bangkok, 26-29 April 2023.
Informa Markets Jewellery, the world's biggest jewellery fair organiser and the engine driving the industry's No. 1 B2B jewellery marketplace – Jewellery & Gem WORLD Hong Kong, is bringing its industry-leading in-person product sourcing experience to Thailand with the launch of Jewellery & Gem ASEAN Bangkok (JGAB) in 2023.
Scheduled for 26 – 29 April 2023, the fair is poised to bring jewellery buyers and suppliers together in the most important ruby and sapphire trading centre in the world and one of the sector's leading coloured gemstone and jewellery manufacturing hubs.
To ensure that attendees will get the most out of their JGAB experience, we are building our signature programme of seminars and networking activities featuring experts, creative leaders and innovators from across the industry.
JGAB has a focus that is distinct among Informa Markets Jewellery's network of B2B events.
Leverages Bangkok's strengths as a coloured gemstone and jewellery destination.
Speaks directly to the Southeast Asian jewellery community.
Ideally timed for buyers positioning their inventories for the year.