Discover what the jewellery and watch industry is doing to advance sustainability action throughout the supply chain
The jewellery and watch industry has a larger ambition to contribute to a better world. For more than 15 years, the industry has been changing the way it does business and transforming global supply chains to be responsible and sustainable. But, there is always more we can do.
As a strategic partner of United Nations Global Compact, and our ongoing support of the 17 Sustainable Development Goals, the RJC leadership panel at the UN Global Compact Leaders Summit 2021, offers lively debate and practical guidance to CEOs looking to advance sustainability action within their organisation and supply chains.
How to Attend/Watch:
The event will again be virtual this year. RJC members and guests are offered free access to attend the event. Registration is required (if you do not have a 'hopin' account, you will be asked to create one during registration). Register for the event
About UN Global Compact Leaders Summit 2021
Each year the RJC hosts a leadership panel as part of the United Nations Global Compact Leaders Summit. The annual Summit will virtually convene more than 25,000 leaders from business, Government, the UN, and Civil Society, to take stock of the state of progress, highlight areas for greater influence, and drive collective action on focused issues to make lasting change.
All times are BST (UK)
4.00pm: Welcome address
by Iris Van der Veken, Executive Director, Responsible Jewellery Council
4.05pm: Keynote conversation
SDG Ambition and how the global jewellery and watch industry can contribute to the 17 Sustainable Development Goals (SDGs) through Roadmap 2030
4.15pm: Panel discussion
What are the critical challenges and opportunities for businesses, of all sizes and throughout the supply chain, to accelerate sustainability action in the jewellery and watch industry?
4.45pm: Audience Q&A followed by closing remarks
Welcome and Keynote Conversation: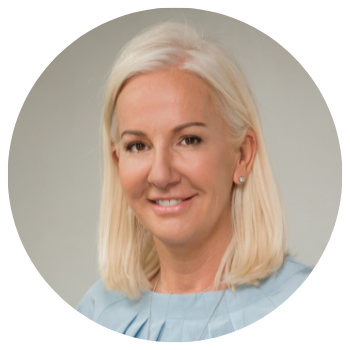 Iris Van der Veken
Executive Director
Responsible Jewellery Council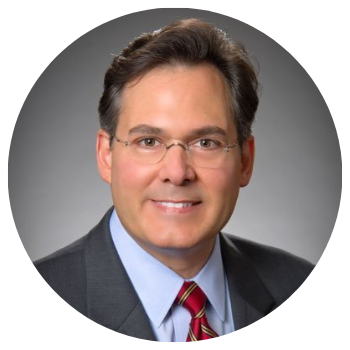 David Bouffard
Chair
Responsible Jewellery Council
Gaetano CavalierI
President
CIBJO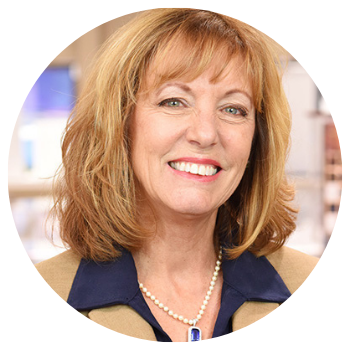 Kathy Corey
Co-Owner, Vice President of Merchandising and HR
Day's Jewelers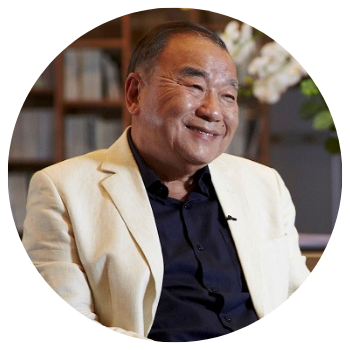 Prida Tiasuwan
Chairman
Pranda Jewelery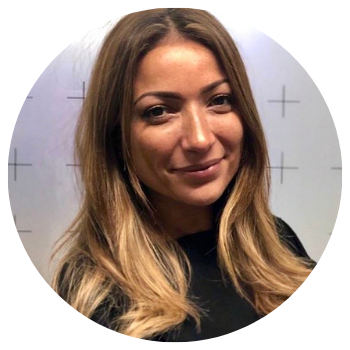 Feriel Zerouki
Senior Vice President, Corporate Affairs
De Beers Group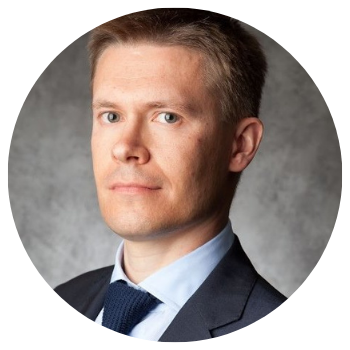 Peter Karakchiev
Head of International Relations
ALROSA Group
The event will again be virtual this year. RJC members and guests are offered free access to attend the event. Registration is required (if you do not have a 'hopin' account, you will be asked to create one during registration). Register for the event