Gold refiner audit cross-recognition
Industry programs engaged in conflict minerals issues are working together to harmonise gold refiner audits.  Gold refiner audits are carried out to demonstrate due diligence in gold supply chains, particularly if sourcing in conflict-affected and high risk areas.  The inter-operability of these standards helps reduce unnecessary duplication of audits and aims to broaden uptake of due diligence by gold refiners of all sizes, in all parts of the world.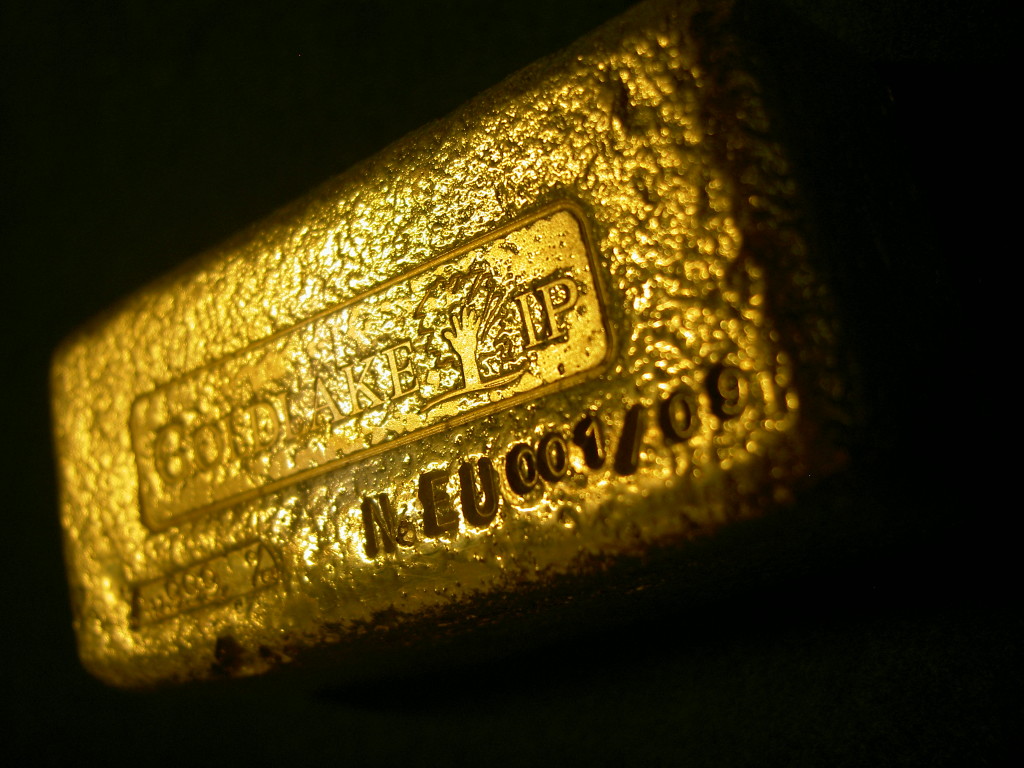 The Responsible Jewellery Council has cross-recognition mechanisms with the London Bullion Market Association (LBMA), Responsible Minerals Initiative (RMI) (formerly CFSI), and Dubai Multi Commodity Centre (DMCC) for gold refinery due diligence audits. These aim to reduce audit duplication for refiners and to support broader supply chain efforts to implement the OECD Due Diligence Guidance for Responsible Supply Chains of Minerals from Conflict Affected and High Risk Areas, and relevant national legislation (such as Section 1502 of the Dodd-Frank Act for Conflict Minerals).
RJC recognises the following audits as fulfilling  the requirements of provision 1 of its 2017 Chain-of-Custody (CoC) Standard:
LBMA Responsible Gold Guidance audit
RMI Responsible Minerals Assurance Process (RMAP)
DMCC Rules for Risk Based Due Diligence in the Gold and Precious Metals Supply Chain
Please note:  London Good Delivery gold and Dubai Good Delivery gold is not automatically eligible CoC material under the RJC CoC Standard.  Other aspects of the CoC Standard must be met (such as the criteria for determining eligibility) in order for it be declared as eligible CoC material.
RJC, LBMA and RMI collaboration
In 2012, the Responsible Minerals Initiative (RMI), the London Bullion Market Association (LBMA), and the Responsible Jewellery Council (RJC) announced mutual cross-recognition of independent, third party gold refiner audits, in order to reduce duplication for refiners, to support their efforts in implementing the OECD Due Diligence Guidance and complying with the responsible sourcing legislation.
In 2017, RMI, LBMA and RJC completed an alignment assessment against the OECD Due Diligence Guidance and updated their audit standards, in part to address recommendations from the assessment. Following this process, the programs also updated the cross-recognition policy to reflect changes in the standards.
The following schemes are covered under this cross-recognition policy:
LBMA Responsible Gold Guidance audit
RMI Responsible Minerals Assurance Process (RMAP) Gold Standard
RJC Chain-of-Custody (CoC) Standard (provision 1 only)
RJC welcomes enquiries from gold refiners and their stakeholders about CoC certification and the cross-recognition agreements. Please contact certification@responsiblejewellery.com