Find practical guides, tools and webinars to help you implement the standards into your business.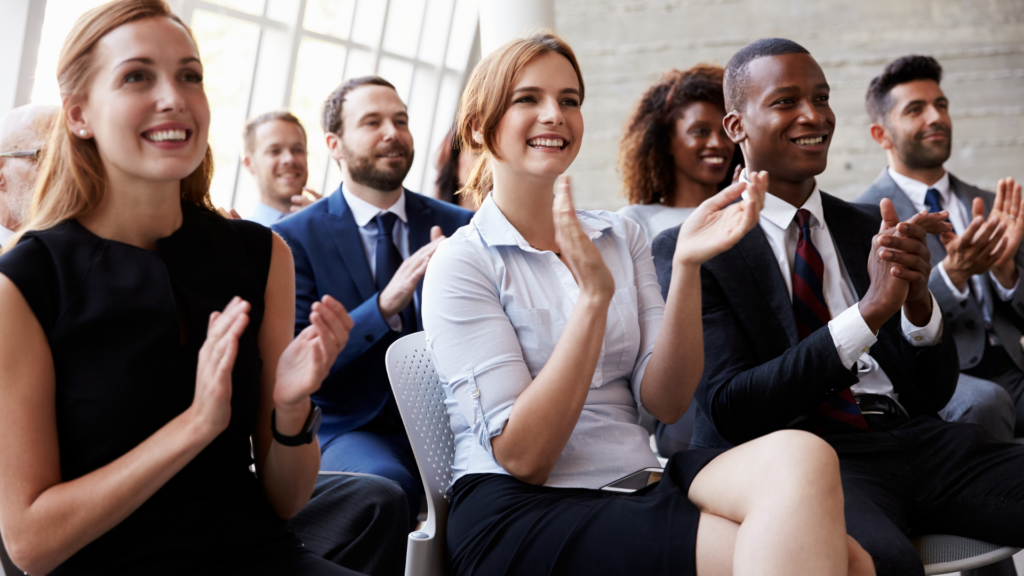 Live webinars for members take place throughout the year and focus on helping you implement the standards and get ready for your audit.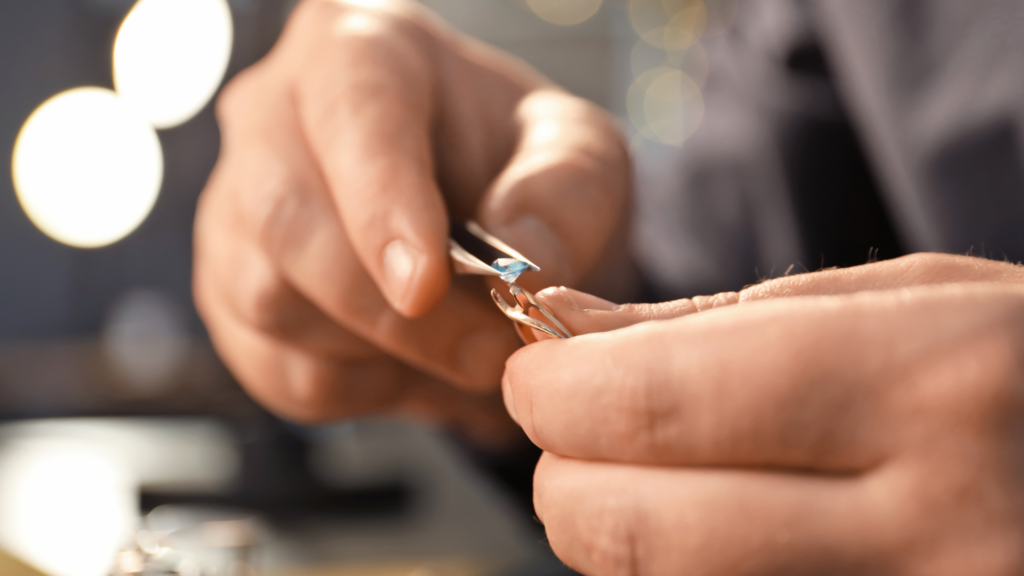 Short 'how to' videos for members and recordings of past webinars are available on-demand and can be found on our YouTube channel.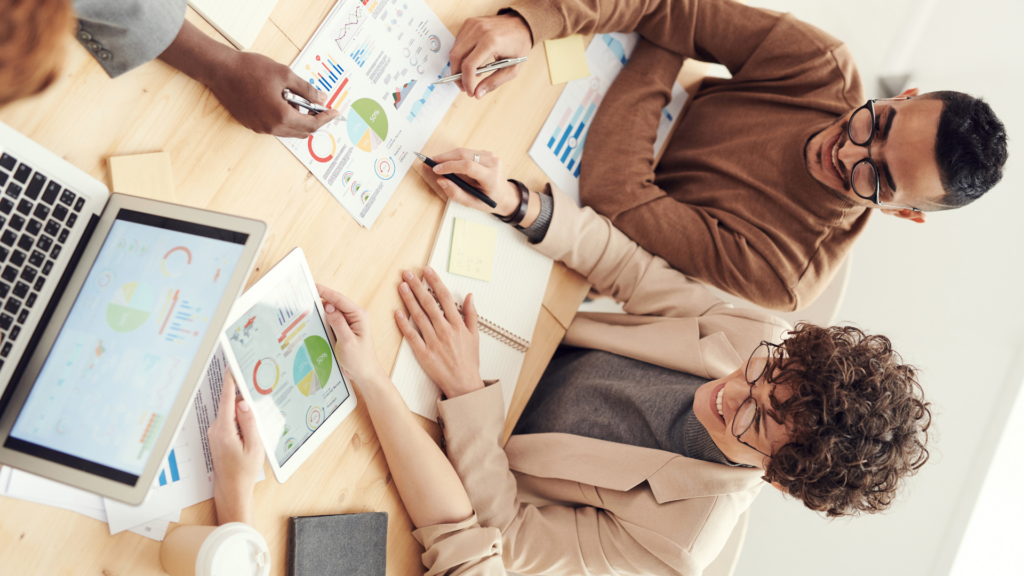 Our practical tools and templates help you implement the standards into your business.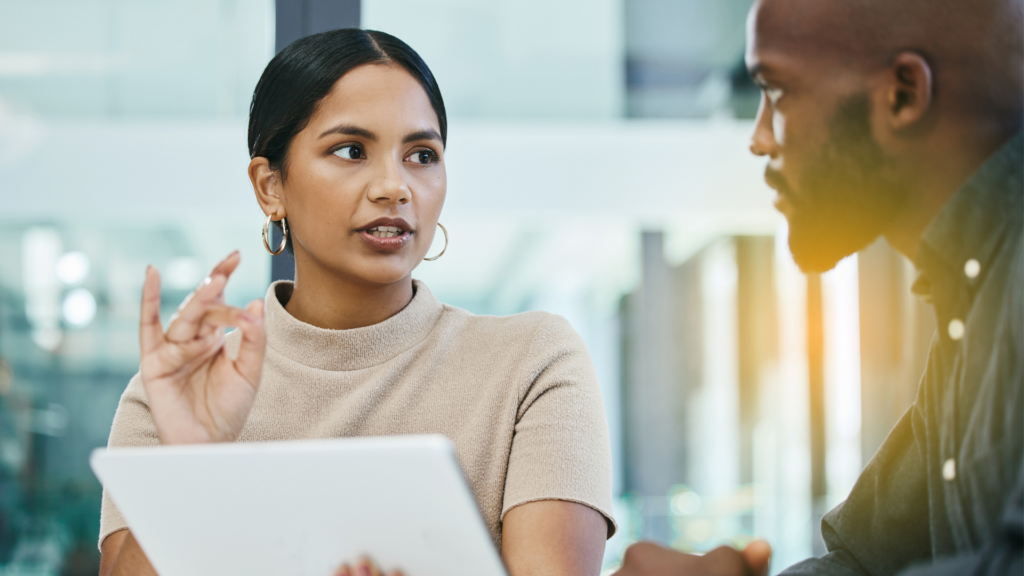 Guidebooks help you design systems and procedures to integrate the standards into your daily operations and responsible business practices. They are also useful for auditors and non-members who want to familiarise themselves with the requirements of the standards. Guidebooks are available on all RJC standards.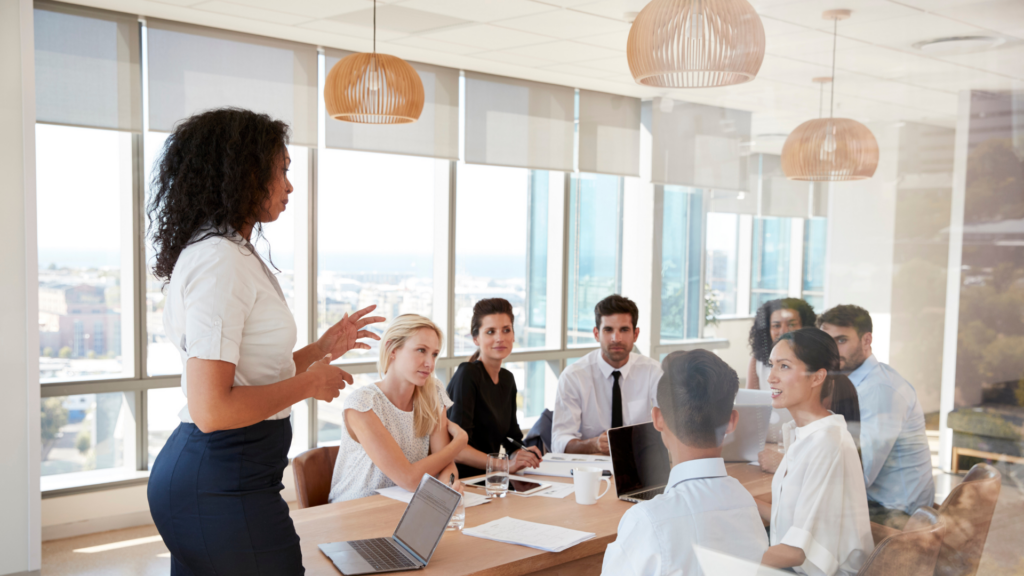 Auditors are critical to ensure the integrity of our sustainability standards. This dedicated section has been created to help auditors stay informed about any changes to the standards and receive training to conduct successful audits.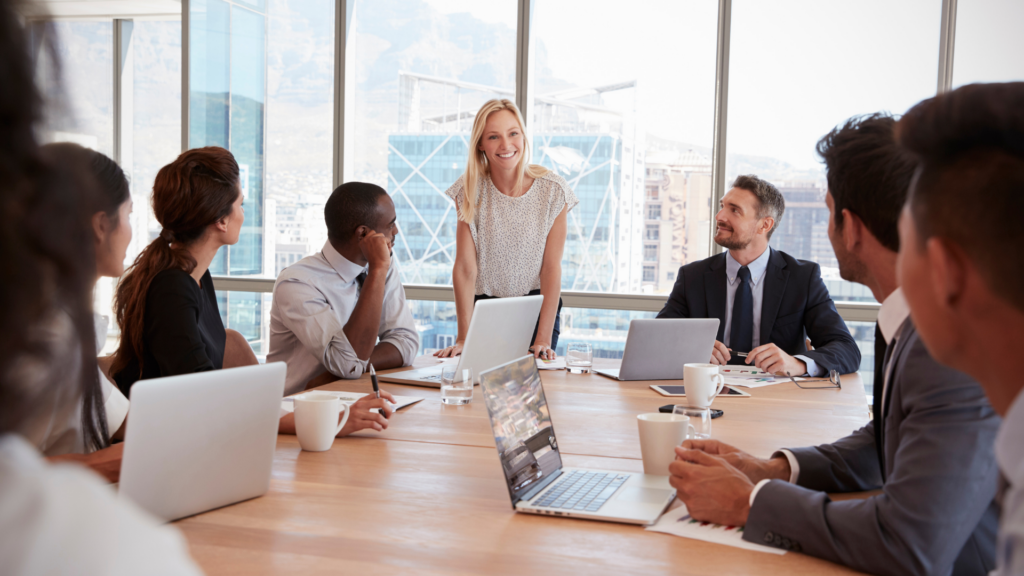 Dedicated videos, tools and guidebooks offer further support to help members implement featured provisions (COP 06, 07, 12, 14 & 28).