We believe responsible business is good business and RJC membership is a pathway to sustainable growth. It gives our members a voice and the ability to shape the future of the industry through collective action.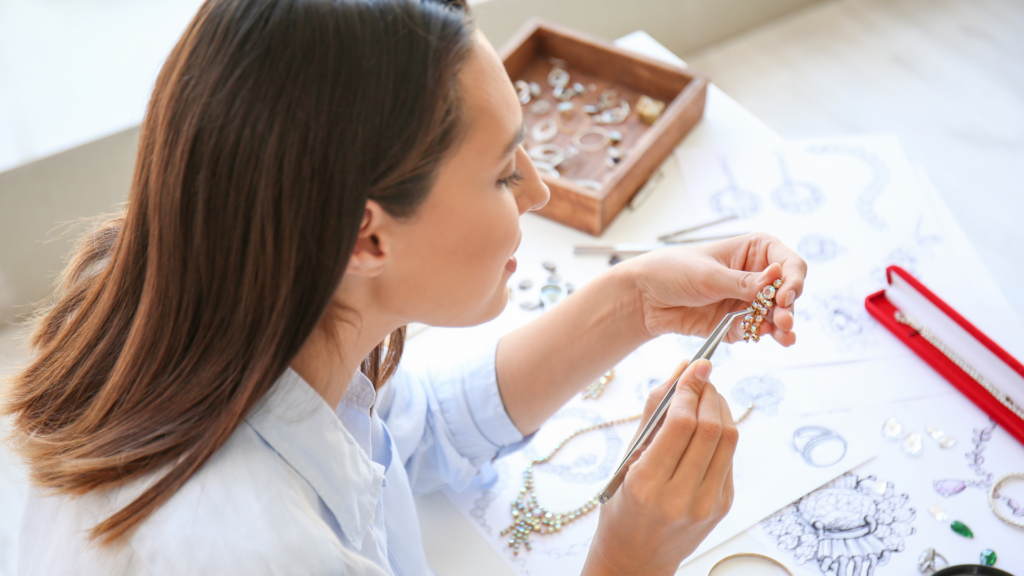 RJC members benefit from access to a global community as well as our technical expertise, support and educational materials.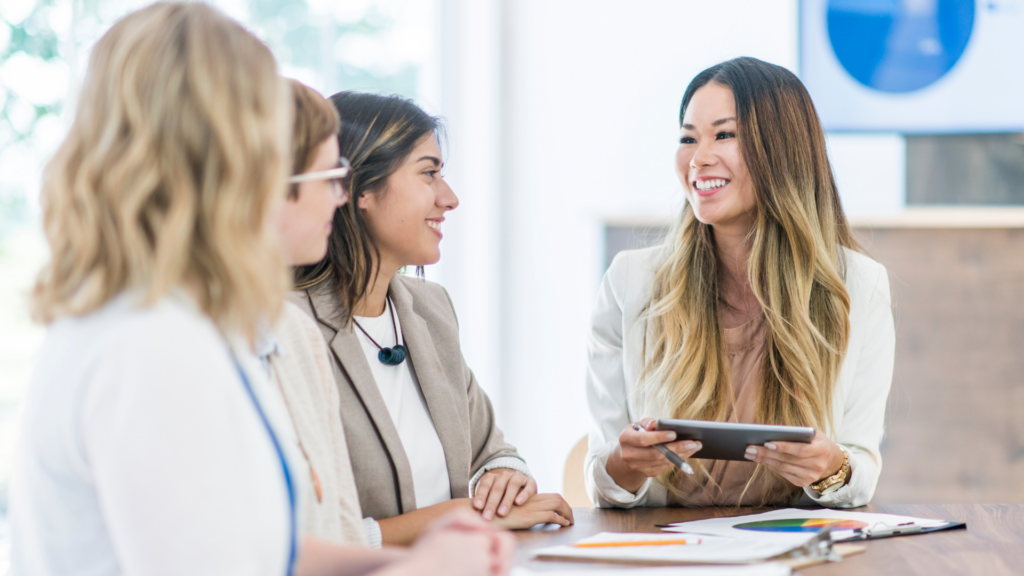 Membership is available to all watch and jewellery businesses (big, small and micro), trade associations and supporters throughout the entire supply chain.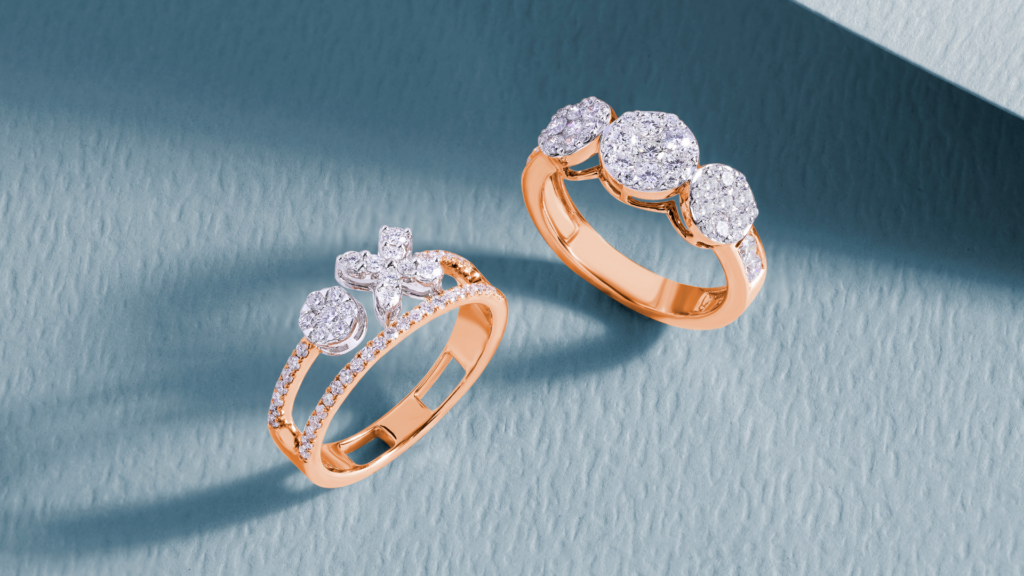 Ready to apply? Join a global community of like-minded businesses and help shape the future of the industry.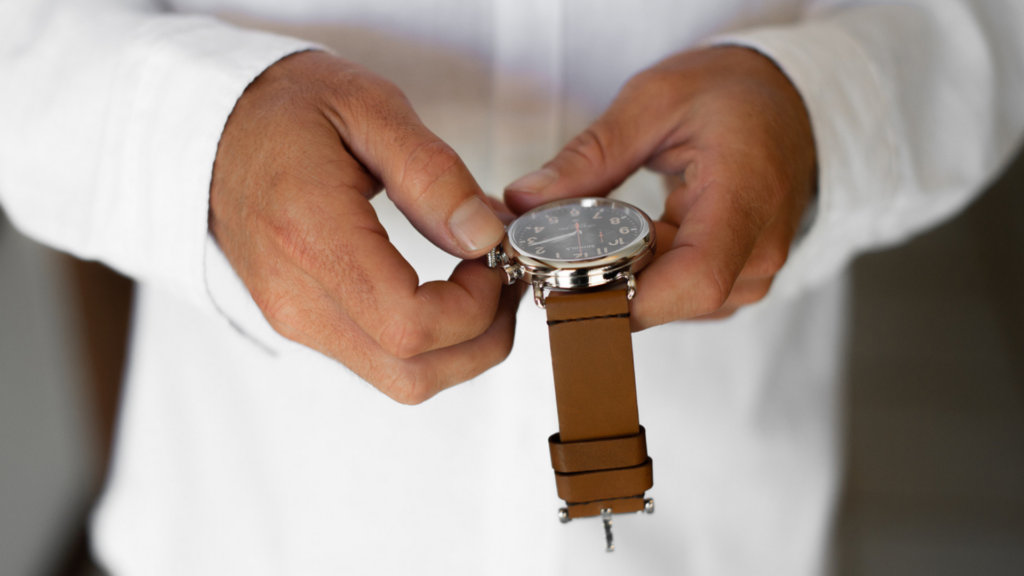 The RJC Member Directory is a searchable list of all RJC members, their certification status, location, and company type. It allows members and non-members to find sustainability partners and check the validity of a member's status.