Since 2005, the industry has shifted sustainability from an afterthought to a major driving force of change. RJC's standards are at the heart of that change.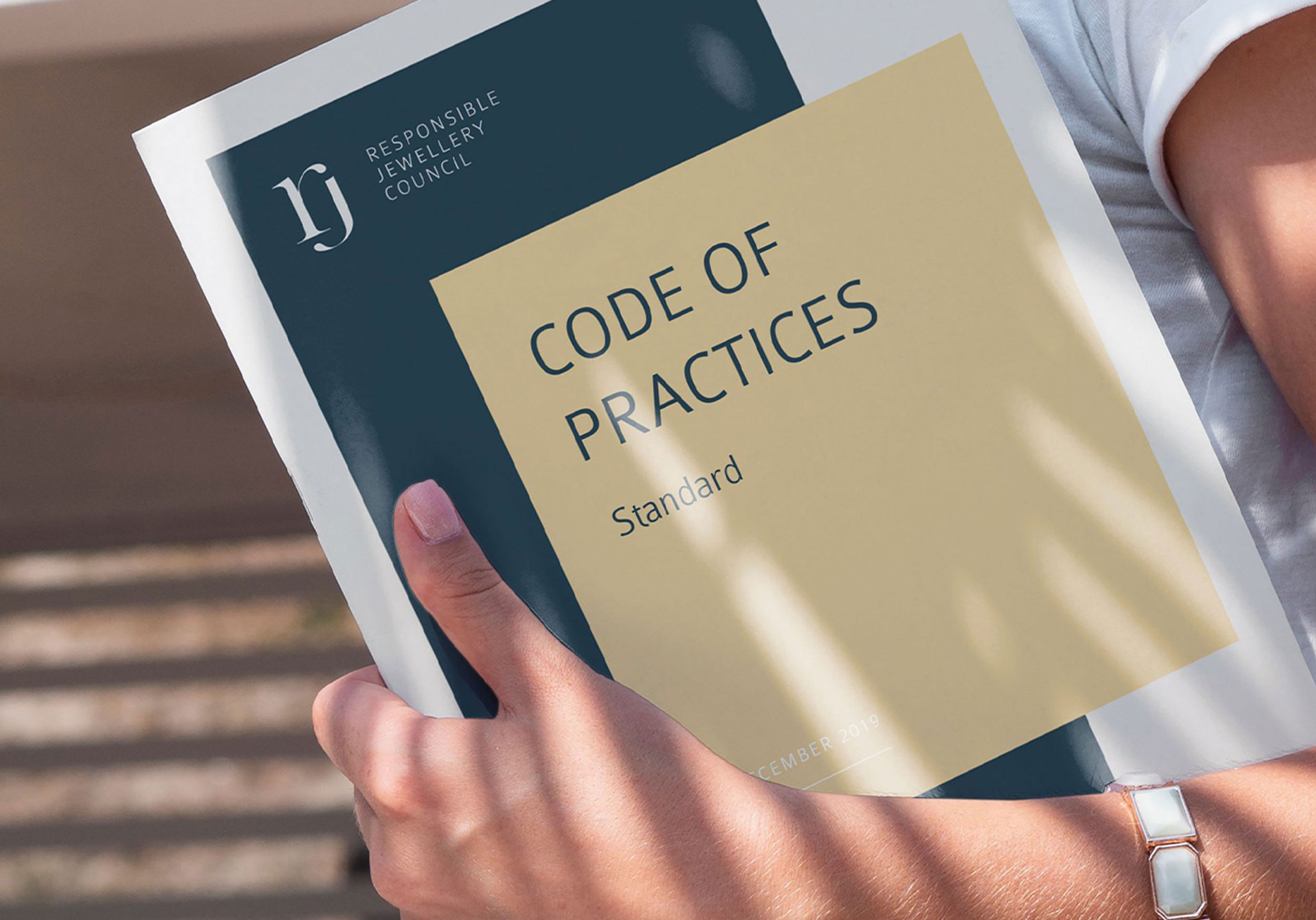 RJC Code of Practices Standard (COP) enable ethical, social, human rights and environmental practices.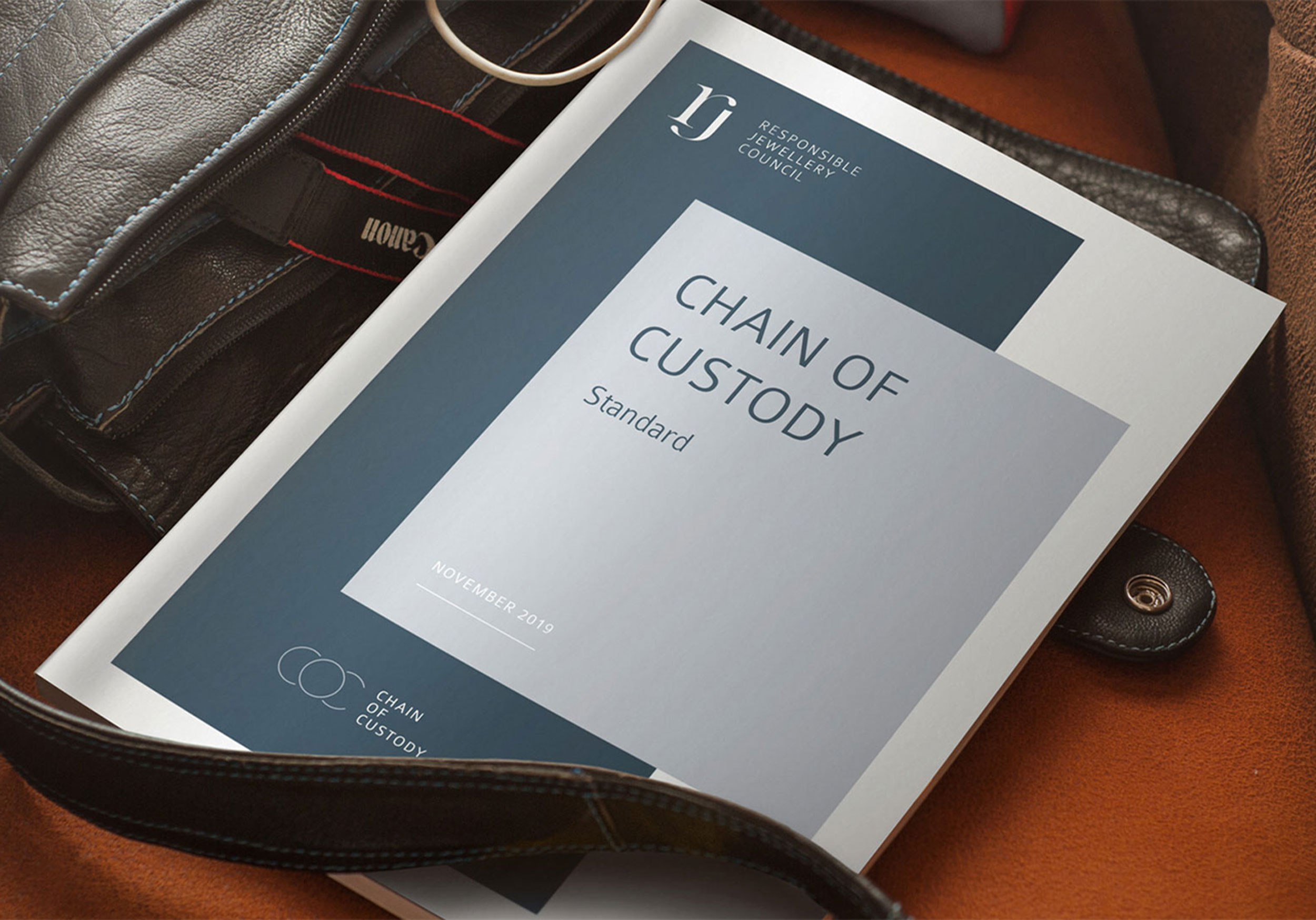 RJC Chain of Custody Standard (CoC) enable fully traceable and responsibly sourced practices.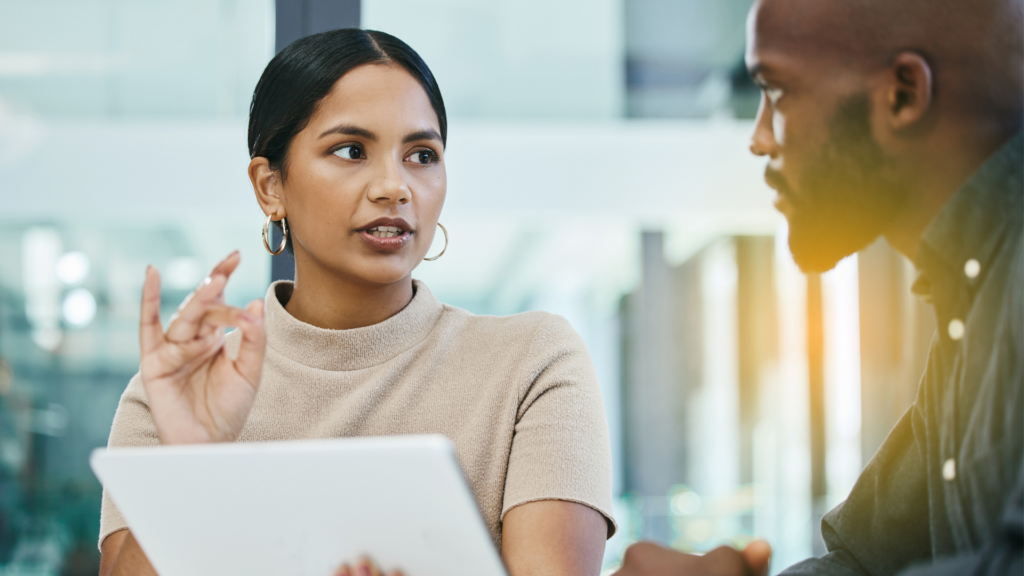 Assurance is a critical component of credibility. Our assurance system builds trust in our sustainability standards.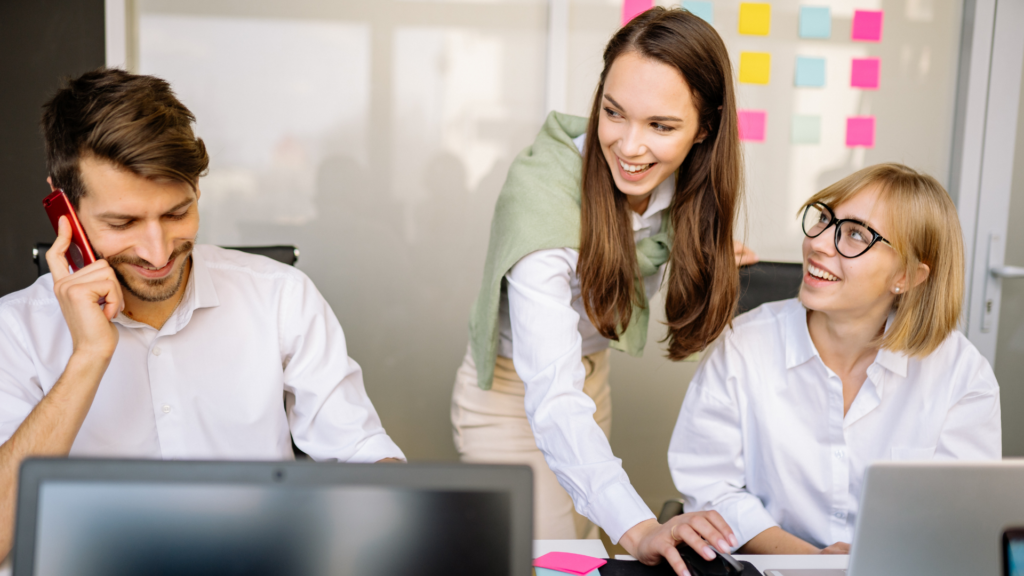 Standards Development & Harmonisation
Our inclusive and collaborative approach to standard setting and development keeps RJC standards relevant and meaningful to businesses throughout the entire jewellery and watch supply chain.