We'd love to hear from you.
Get in touch with a member of the team or choose from the self-help options below.
Talk to us about joining RJC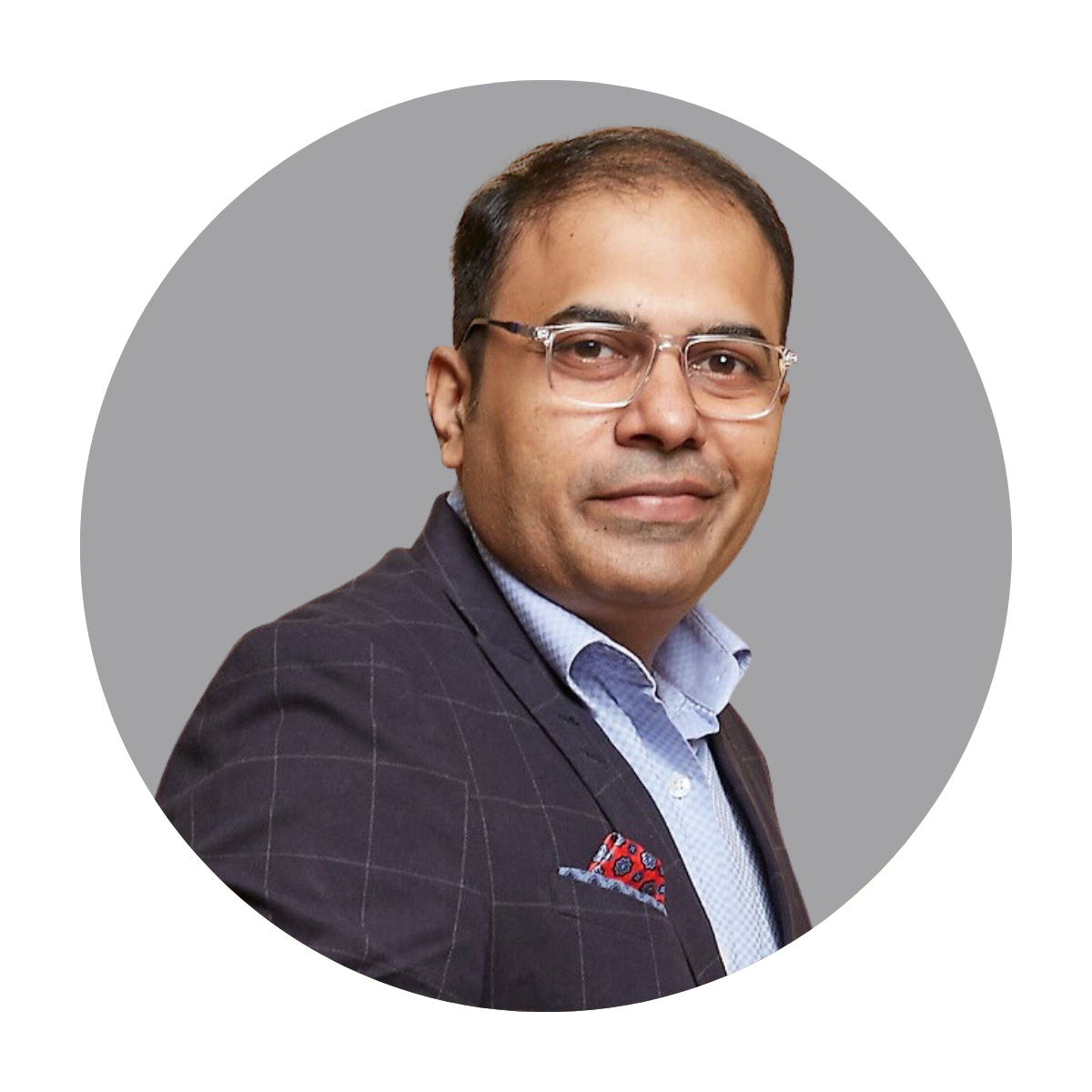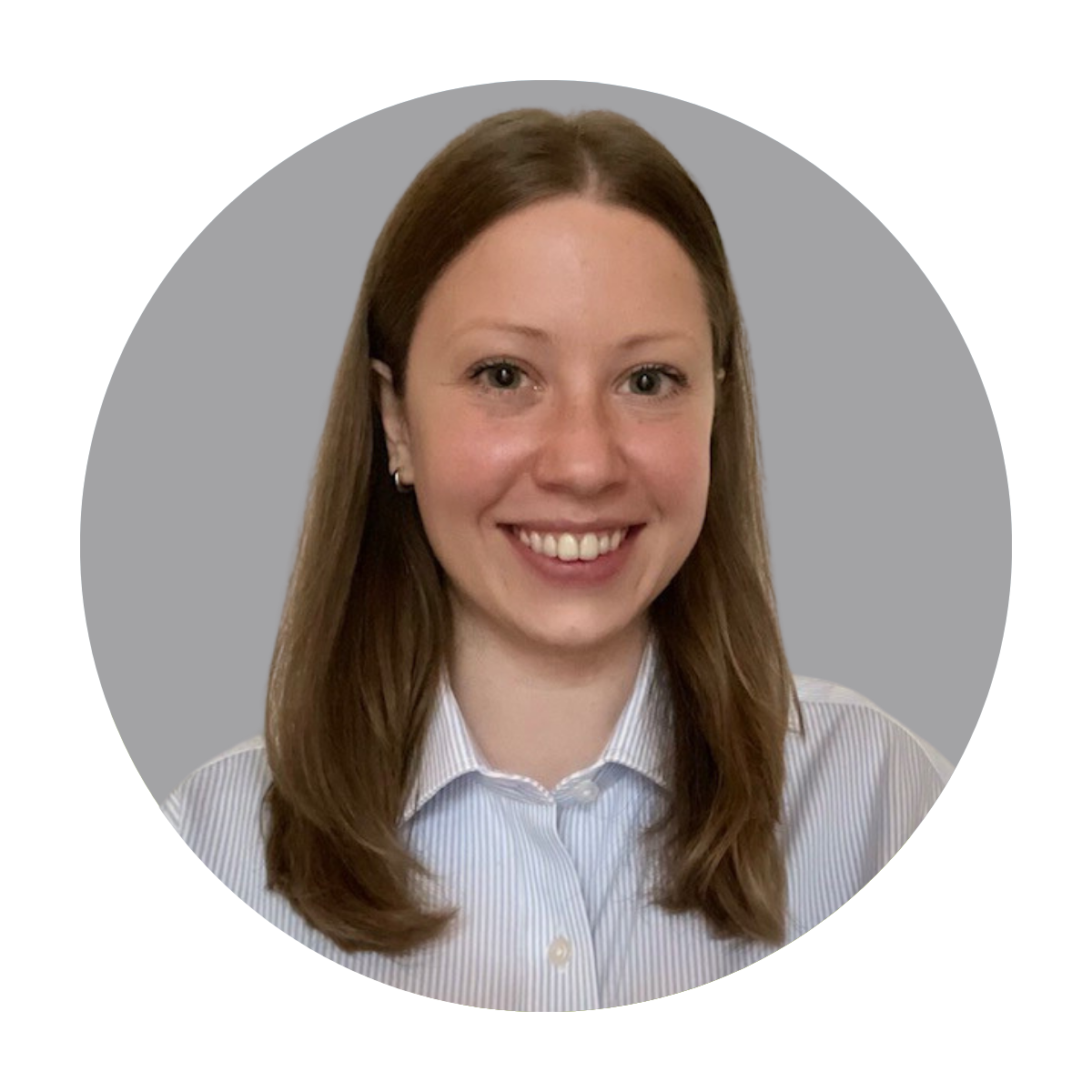 Get help to implement the standards
For enquiries relating to audit results and re-certification.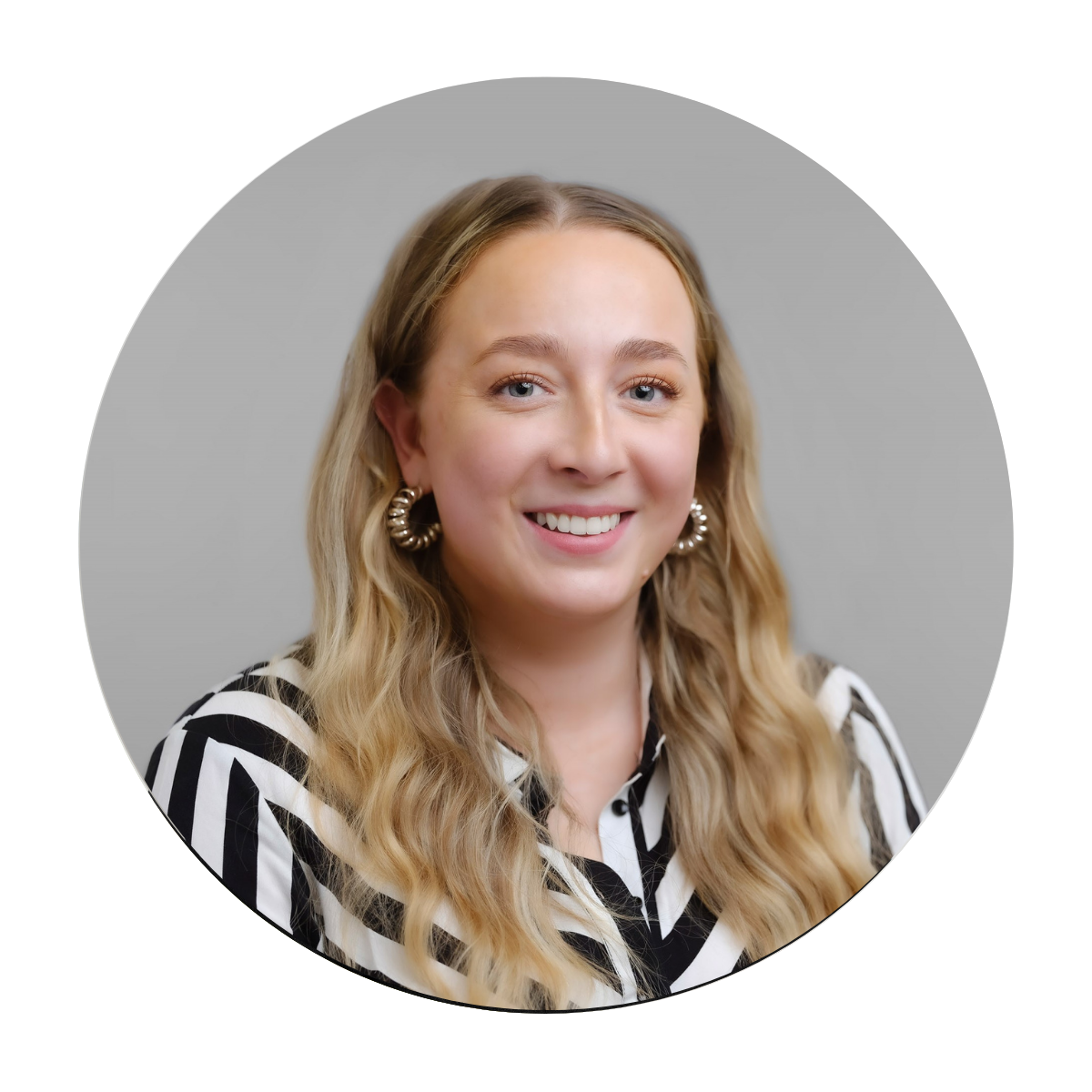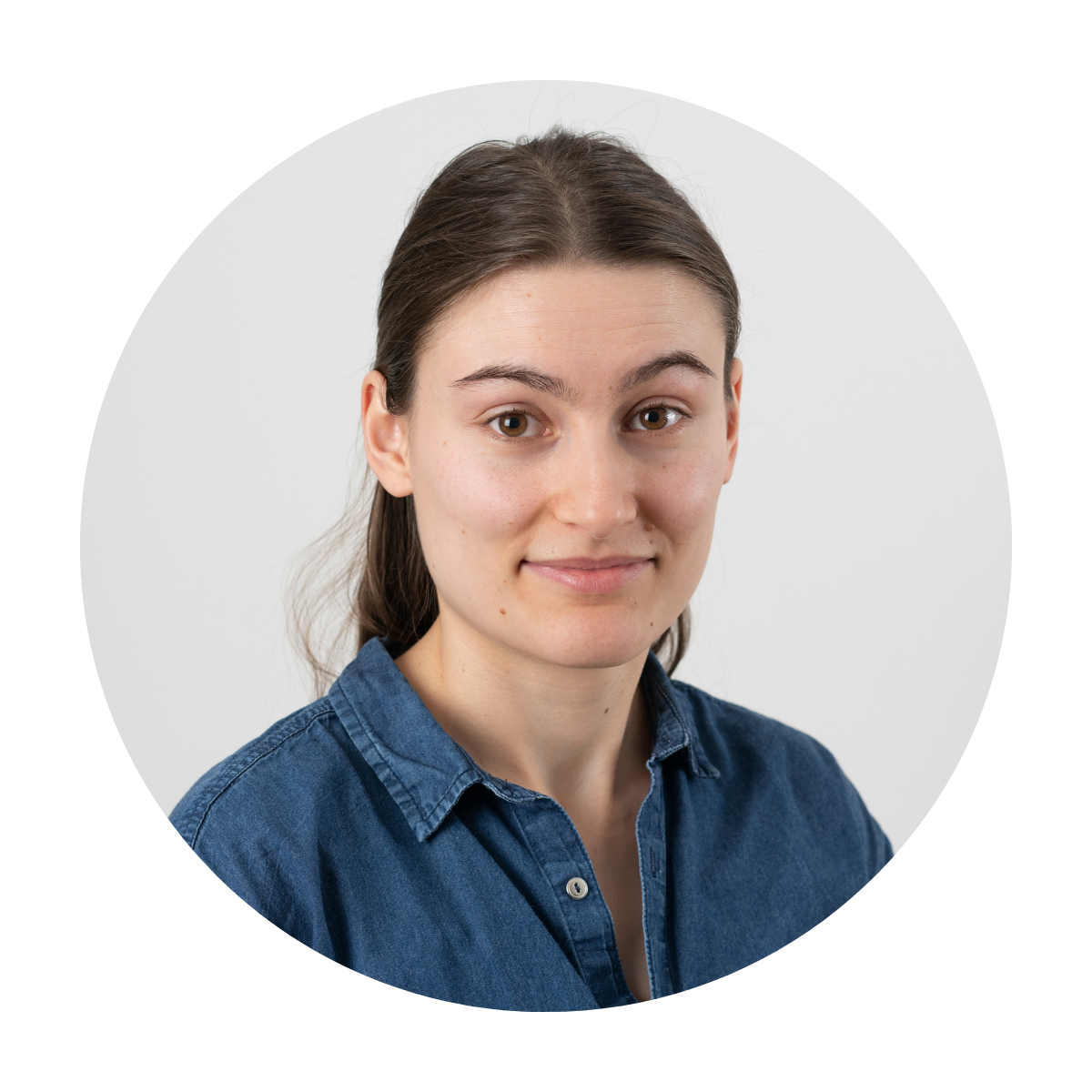 Partner and collaborate with RJC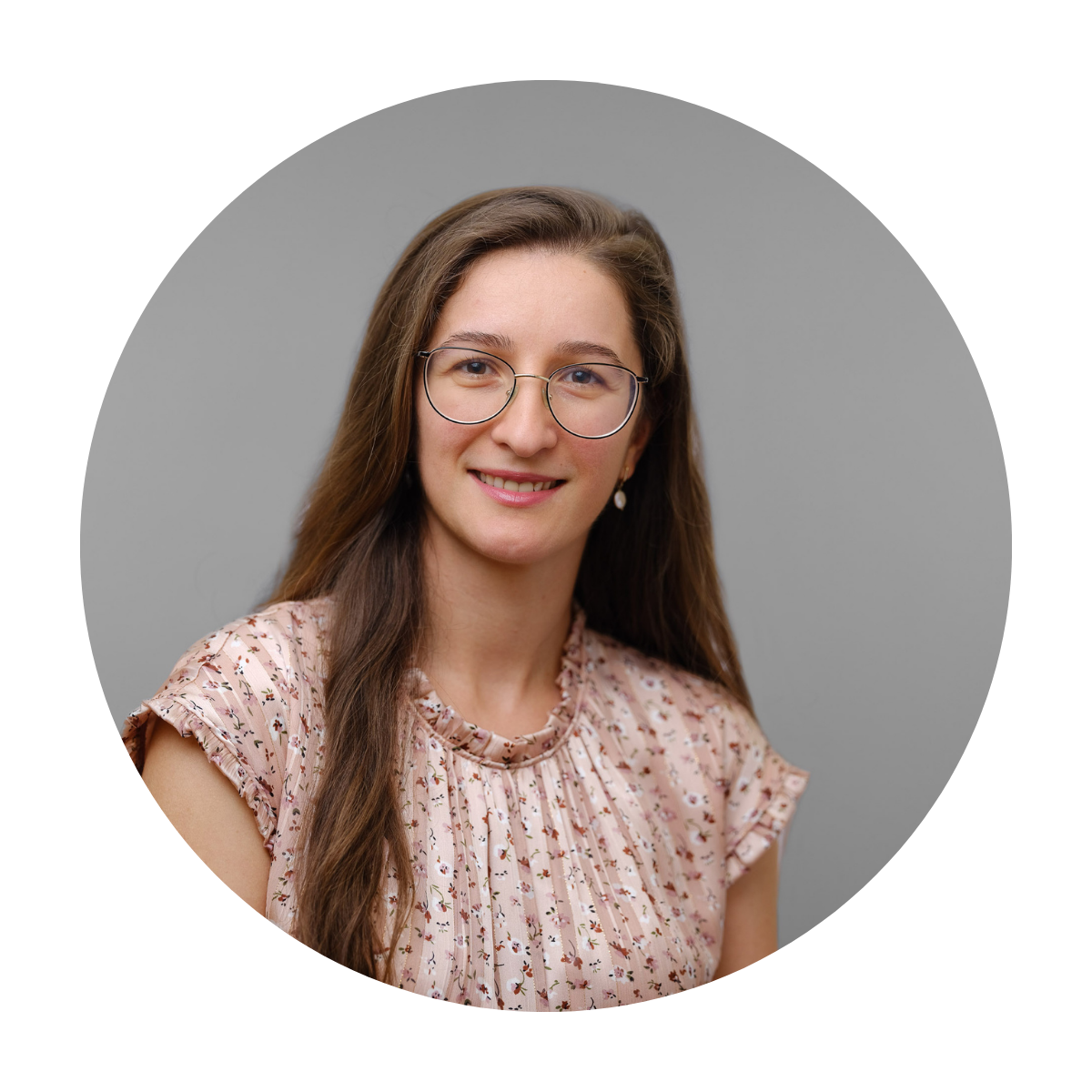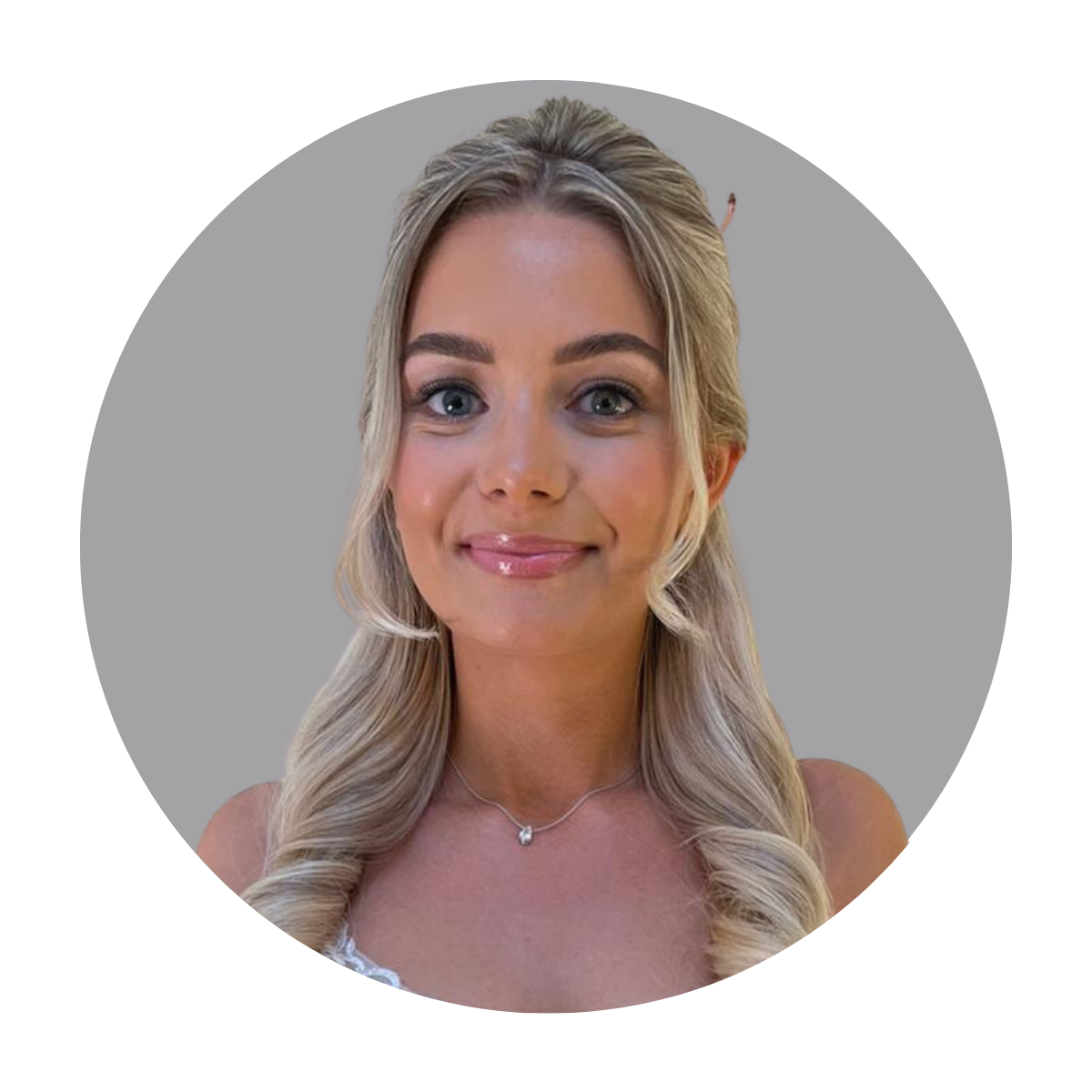 Download the RJC Complaints Mechanism
RJC Member Complaint
Consumer Complaint
Download the RJC Complaints Mechanism
Our reputation is crucial if we are to achieve our vision of a responsible worldwide supply chain that promotes trust in the jewellery and watch industry.
When you raise a complaint against a potential non-conformance it helps us protect the integrity of our certification. RJC certification is highly regarded recognition of a member company's commitment to sustainable business practices and responsible jewellery.
RJC Certified Members make a commitment to observe responsible business practices in line with the RJC Code of Practices – where they do not we will investigate. To ensure the fair, timely and objective resolution of complaints we use a defined complaints mechanism. The RJC Complaints Mechanism provides clear guidance on how to make a complaint relating to potential non-conformance with the RJC certification programs. Therefore, before making your complaint please familiarise yourself with the process.
---
RJC Member Complaint
Consumer Complaint