Dear RJC Members and Stakeholders,
We hope you and your families are well.
More than ever during this festive season, we stand together as one. We would like to take this opportunity to wish everyone a Happy Passover, Blessed Easter and Ramadan Kareem.
The RJC is here to support you and your business through these unprecedented times of resilience and help you prepare for a new normal. 
Now more than ever, we are prioritising collaboration, partnerships and conscious engagement with our members to support business continuity in their RJC journey. On our dedicated COVID-19 webpage, members and key stakeholders can find the latest update.
As the economic and human rights impacts of the COVID-19 outbreak come into view, we are seeing supply chain and frontline workers (especially women), alongside those in informal jobs, bear the worst impacts of a crisis. In this newsletter, you will find guidance from the International Labour Organisation (ILO) – and we invite you to watch the recording of our webinar on Gender Equality in Action, where you will find useful resources.
We see two priorities:
First, like any industry, our industry recovery will need support of bold and timely economic policies from governments around the world to mitigate the economic damage and help build confidence in the economy and focus on recovery. These measures are essential to protect people's livelihoods. Governments and businesses will need to work more closely together to tackle this crisis. Time is of the essence. 
Second, our industry needs to unite more than ever to focus on long term sustainability and consumer confidence. Ultimately, we work in an industry of beauty and emotions. We strongly believe we have a great opportunity to engage with our consumers in these unprecedented times. Consumer behaviour will evolve through the experience of this pandemic and we, as an industry, will need to adapt fast to understand and exceed the consumers expectation. 
In this bulletin, we welcome the leadership of David Kellie, CEO of the Diamond Producers Association (DPA). The RJC has joined hands with the DPA and other industry organisations to form the Jewellers Support Network – supporting independent and family-owned jewellery businesses through the #supportyourlocaljeweller campaign.
The jewellery industry is a trust-based industry and it is all about relationships. We should not forget that at the heart of the supply chain are thousands of family businesses. We need to focus on the connection with our customers and enhance trust through responsible business practices. The consumer has a choice and expects integrity more than ever.
Ultimately, what we as the leading standards organisation stand for, and stand up for, is integrity: through our supply chains, in our work with stakeholders, and of our membership.
In doing so, we are rebuilding trust in the global jewellery and watch industry, underpinning its future, so people continue to hold jewellery close to their hearts for centuries to come.
Stay safe.
Best wishes,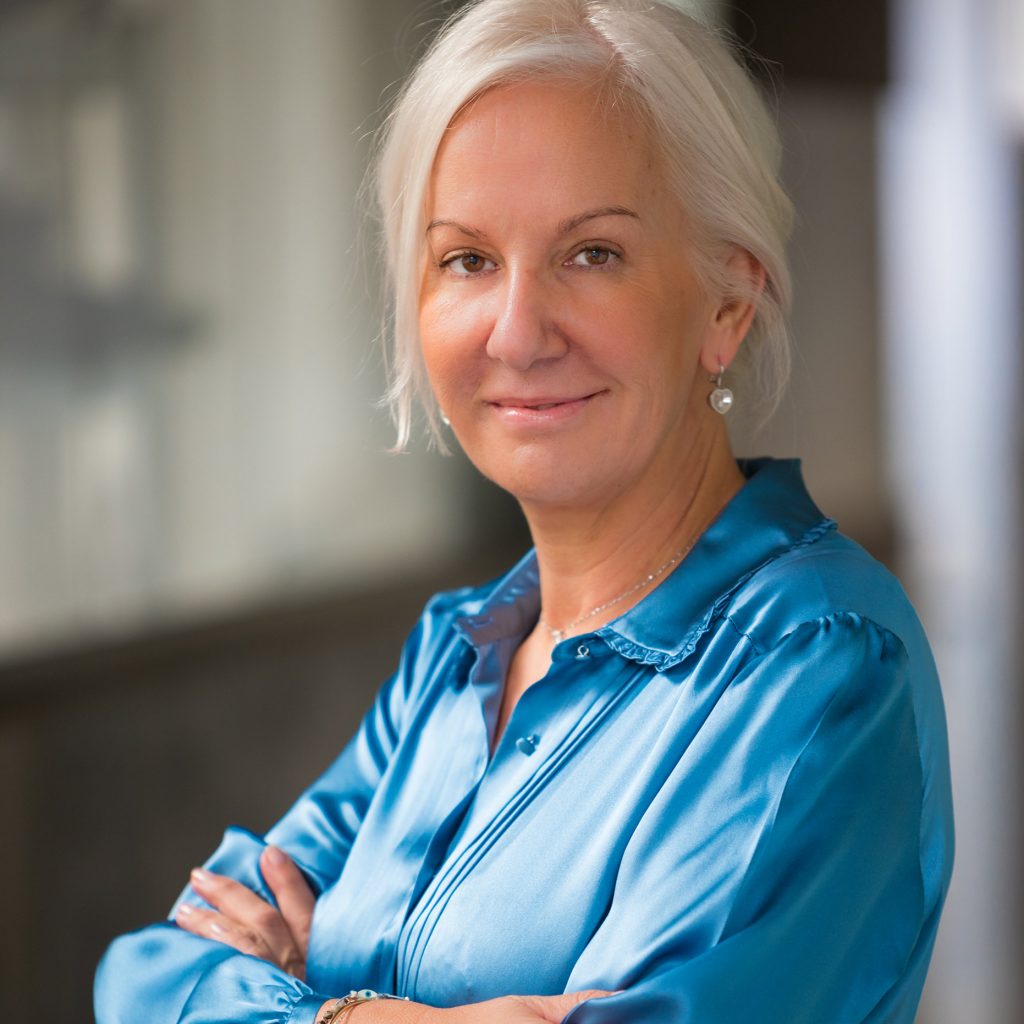 Iris Van der Veken
Executive Director