Code of Practices (COP) Certification & Documents
RJC Code of Practices Certification provides members evidence of their responsible business practices. These can be communicated to suppliers, customers and other stakeholders through the use of the RJC certified member logo, RJC Certificate itself, the members' webpage with their certification details, and being on the RJC Certified member list.
Certification against the RJC Code of Practices is compulsory for all RJC Commercial members within two years of joining RJC. Each RJC member's Certification status can be found via the members' unique webpage (search the members' name on our website to find it).
How do you get Certified? Here is an outline of the Certification journey: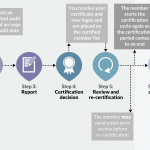 For more information on Step 1, the self-assessment, please see the dedicated page here. There's a video to show you how to complete the self-assessment, as well as Frequently Asked Questions (FAQs) and other material to help you through the process.
Download the COP Standard, Guidance and Tools
Which version of the Code of Practices (COP) shall I use?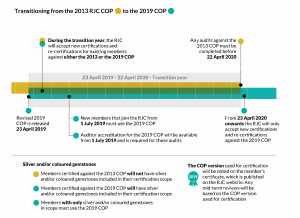 The Code of Practices is supported by a range of Guidance and tools for implementation for download here and on other Certification journey pages. The RJC has management and control of all official translations. The official language of the RJC is English. In case of inconsistencies between the version English and any translated version, the English version will prevail. Please refer to the latest English version available below for reference.
Code of Practices (COP)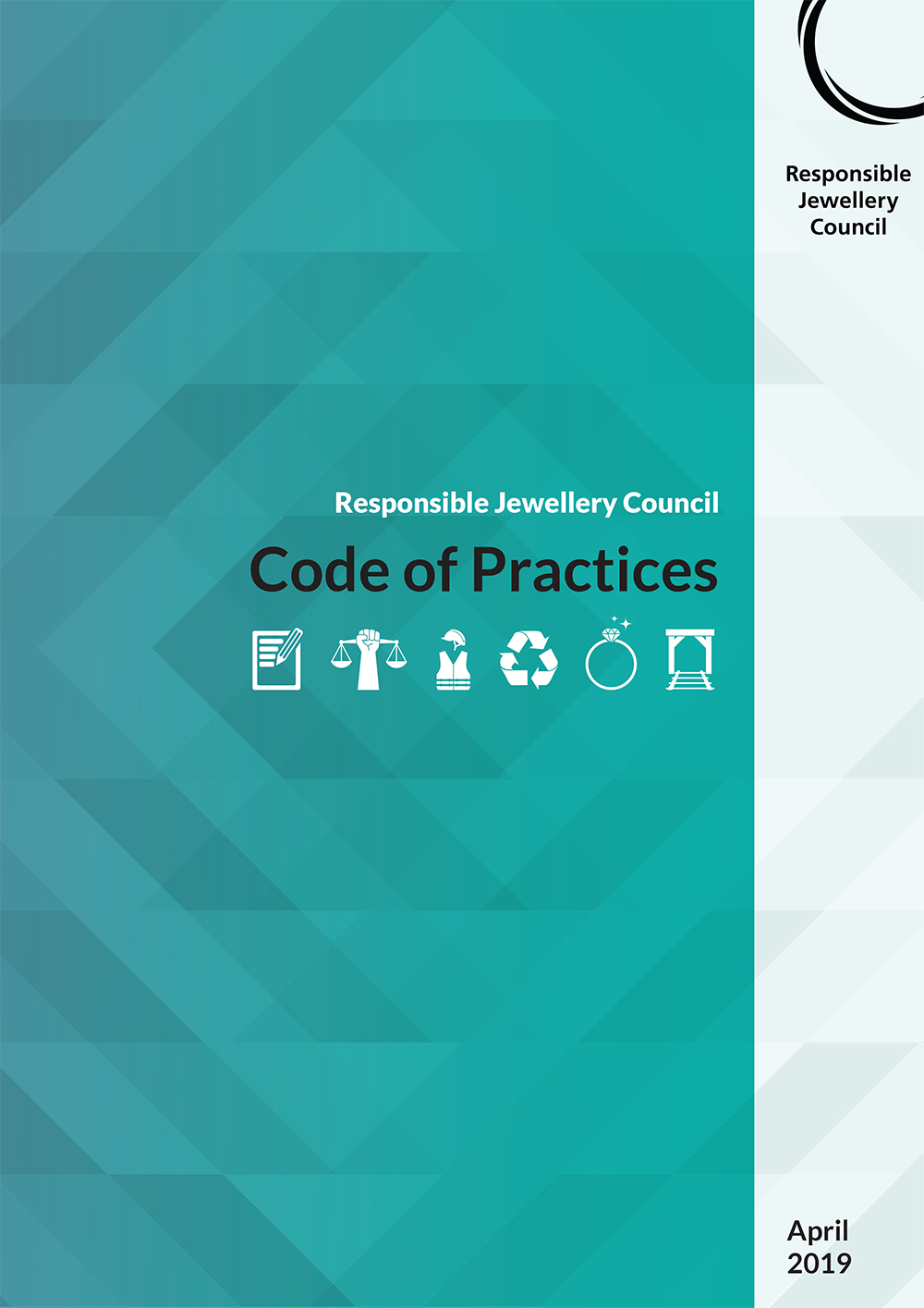 Main differences between the 2013 and 2019 COP: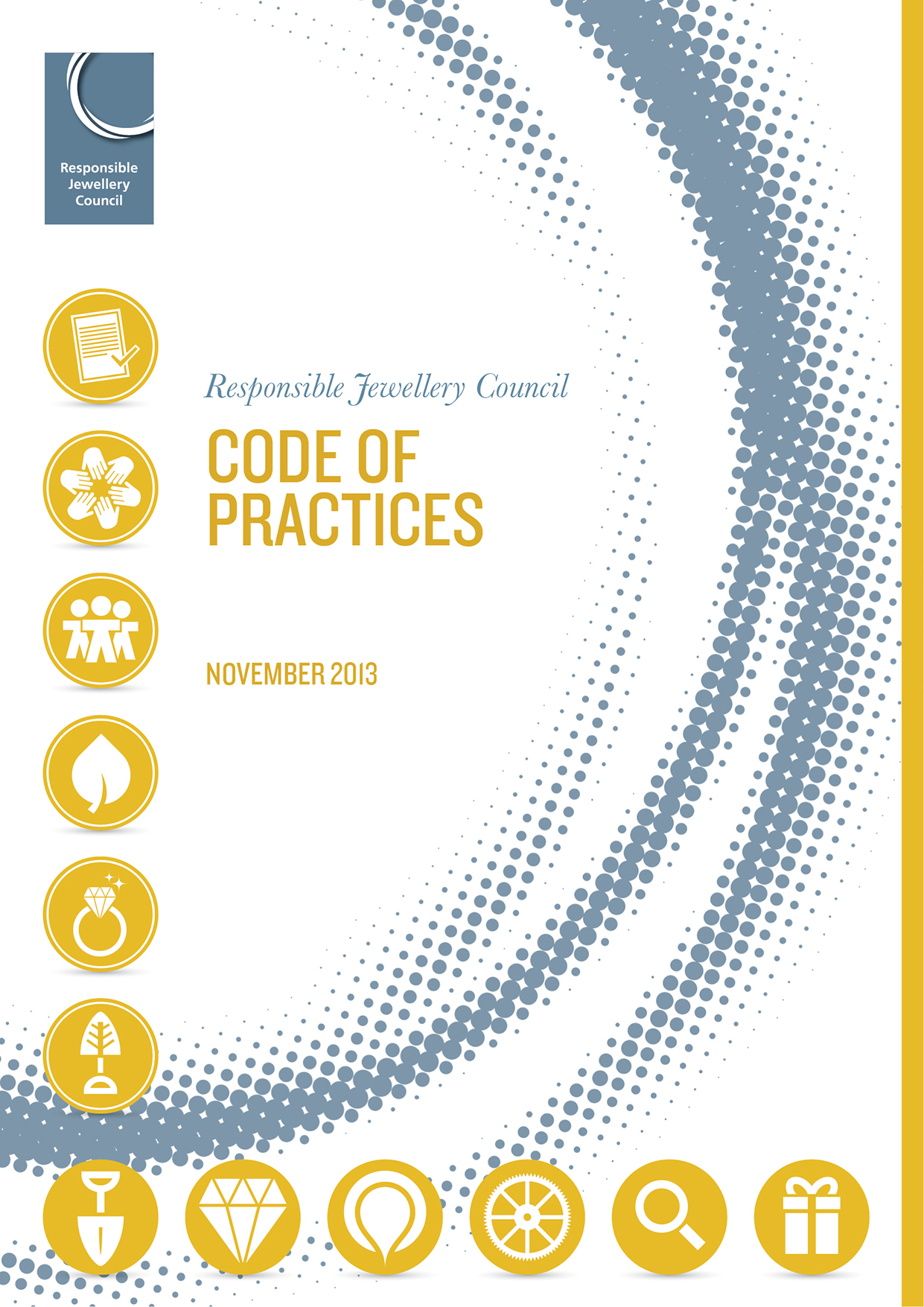 COP Self-Assessment workbook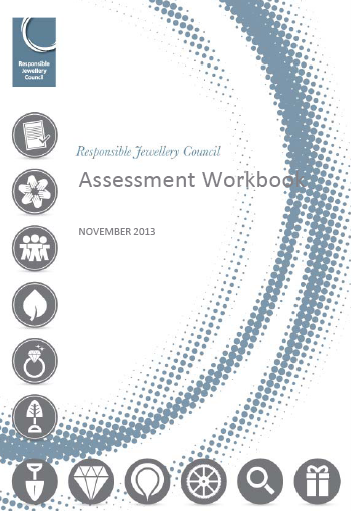 If you have trouble downloading please contact training@responsiblejewellery.com for assistance
COP Standards Guidance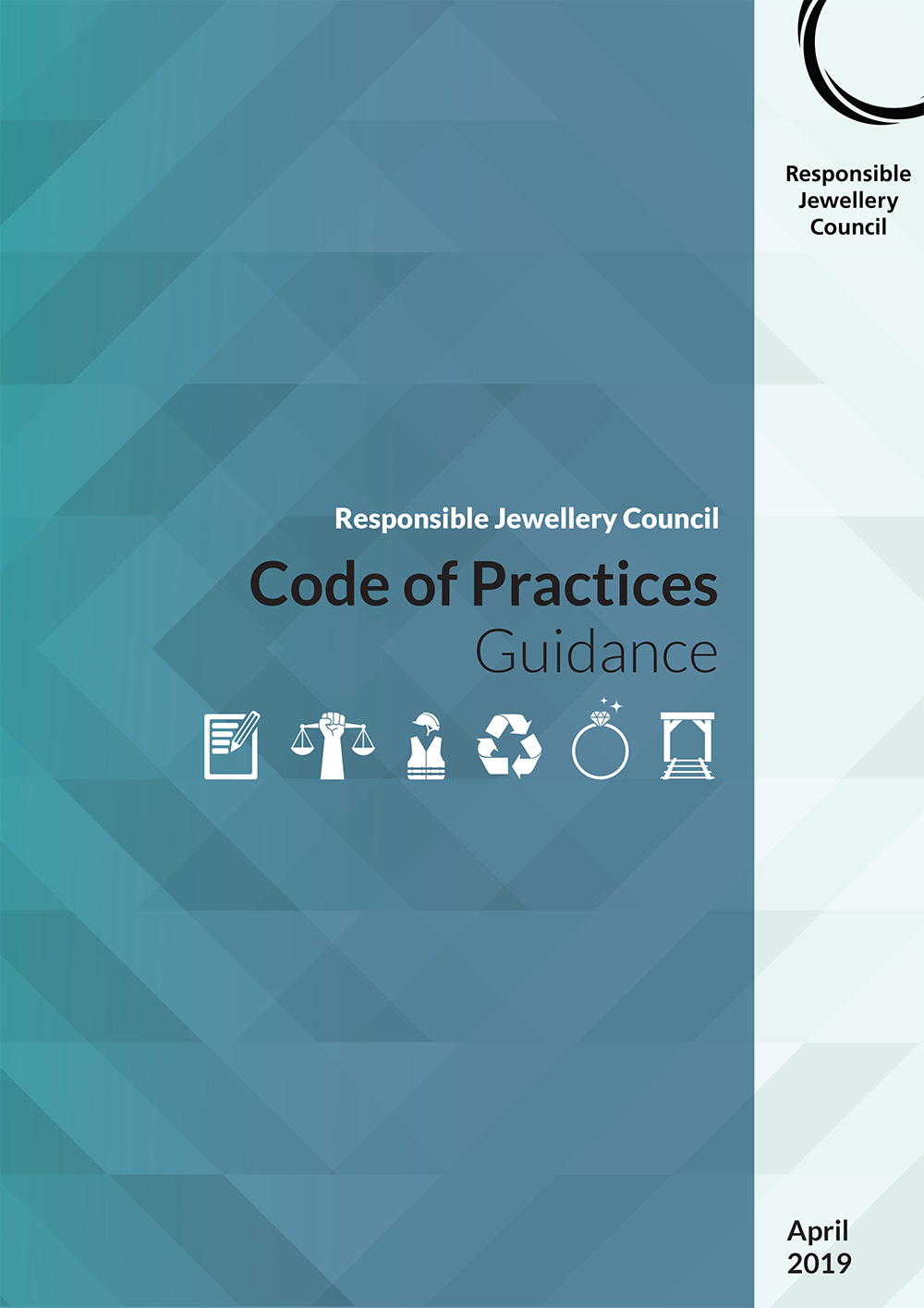 Please note: This file is compatible with Adobe Acrobat reader 8.0 and above only. If your version is older, please update your PDF reader first before attempting to open this document.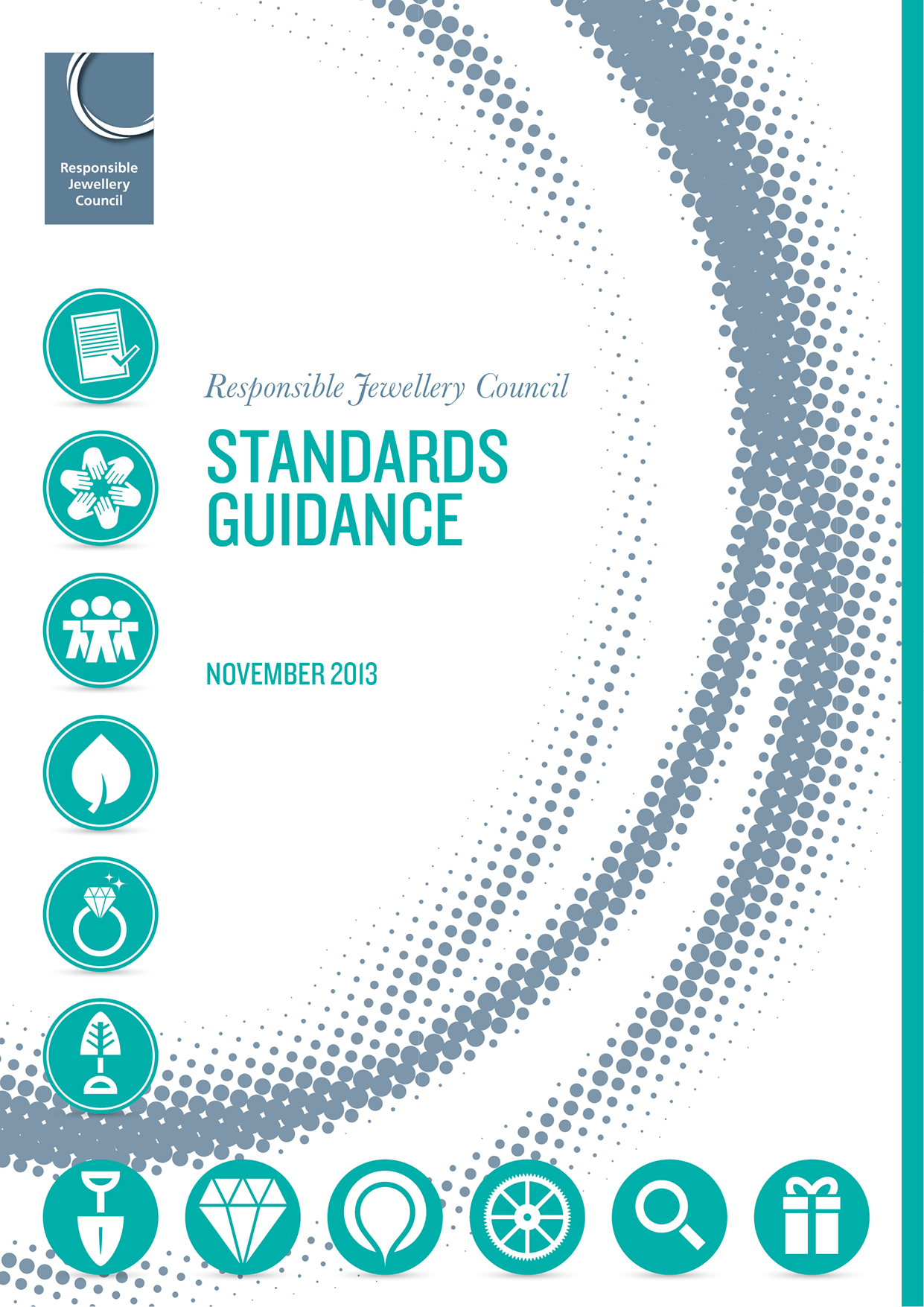 Risk Assessment Toolkit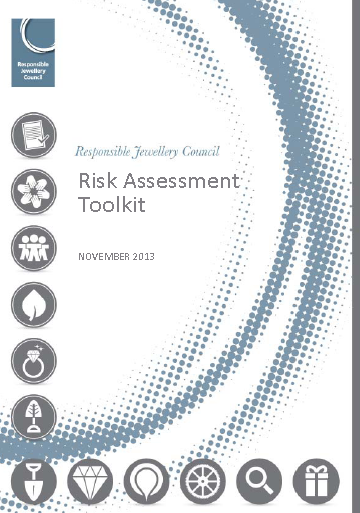 Human Rights Due Diligence Toolkit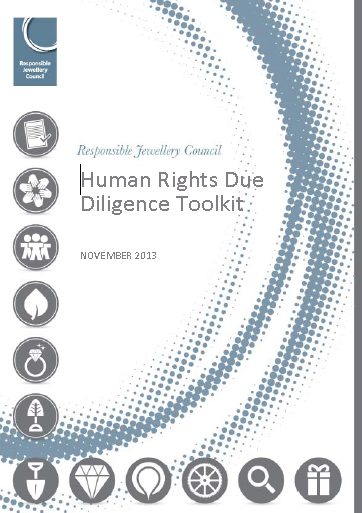 Assessment Manual 2019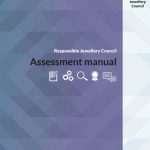 Assessment Manual 2018
Certification Handbook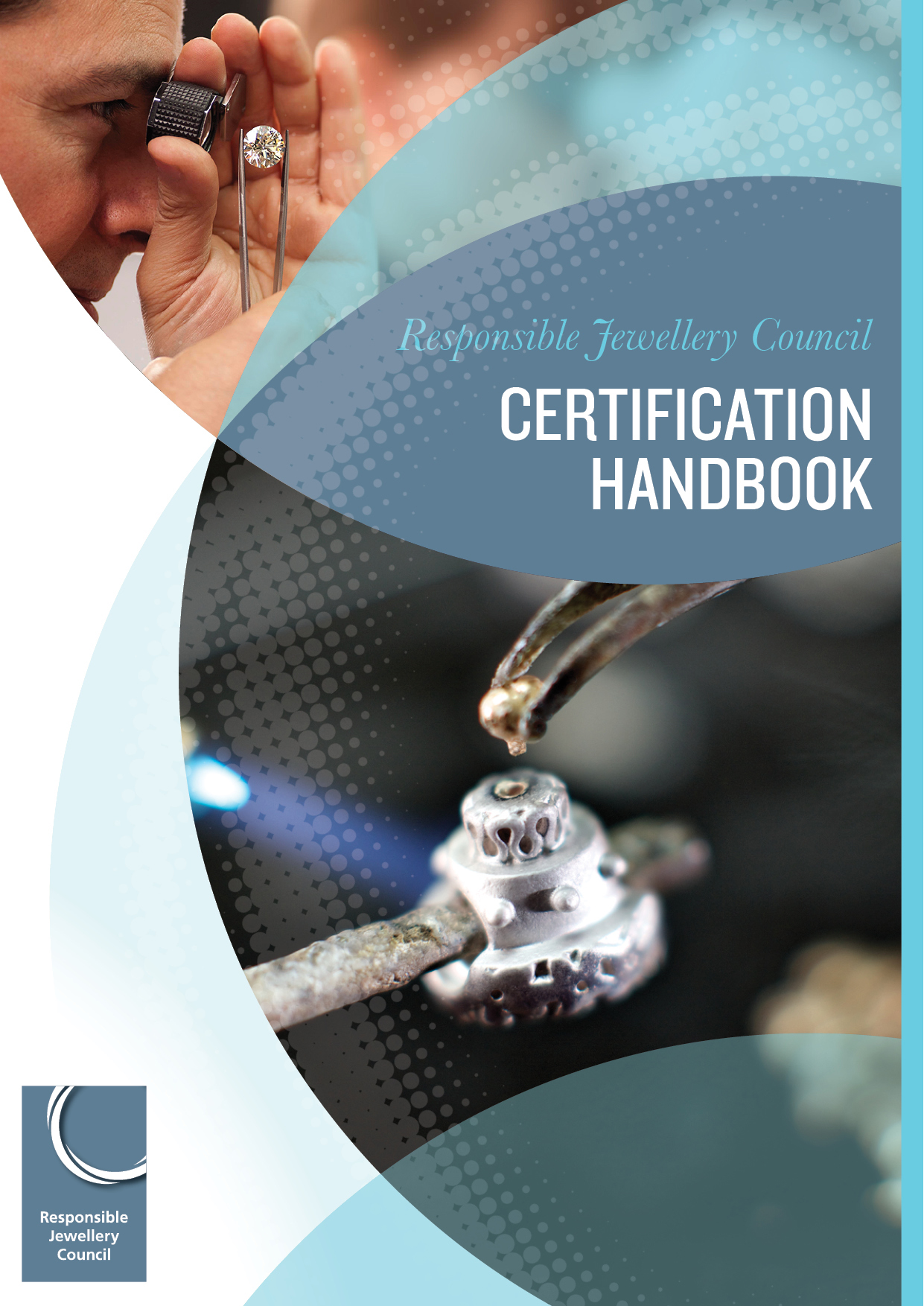 Got any questions?
The RJC has a dedicated training desk to help you understand the Certification journey and prepare for your audit. Simply call the RJC London office on +44 (0)207 321 0992 or click the button below to get in touch via email.
//