Step 4 – Certification Decision

Once you have reviewed your report, your auditor will send a summary audit report to the RJC. This includes the audit findings and the auditor's recommendation for issuing an RJC certificate.
The RJC reviews the report for completeness and clarity, directing any questions to the auditor.
Depending on the auditor's recommendation, the RJC will then issue you a certificate, which will be for one or three years.

Your certificate will be issued with a unique certification number as well as RJC logos, for you to promote your certified status. RJC can also help you publish a press release.

RJC updates its website list of certified members with your details.
Document Download Centre
Code of Practices
The RJC has management and control of all official translations. The official language of the RJC is English. In case of inconsistencies between the version English and any translated version, the English version will prevail. Please refer to the latest English version available below for reference.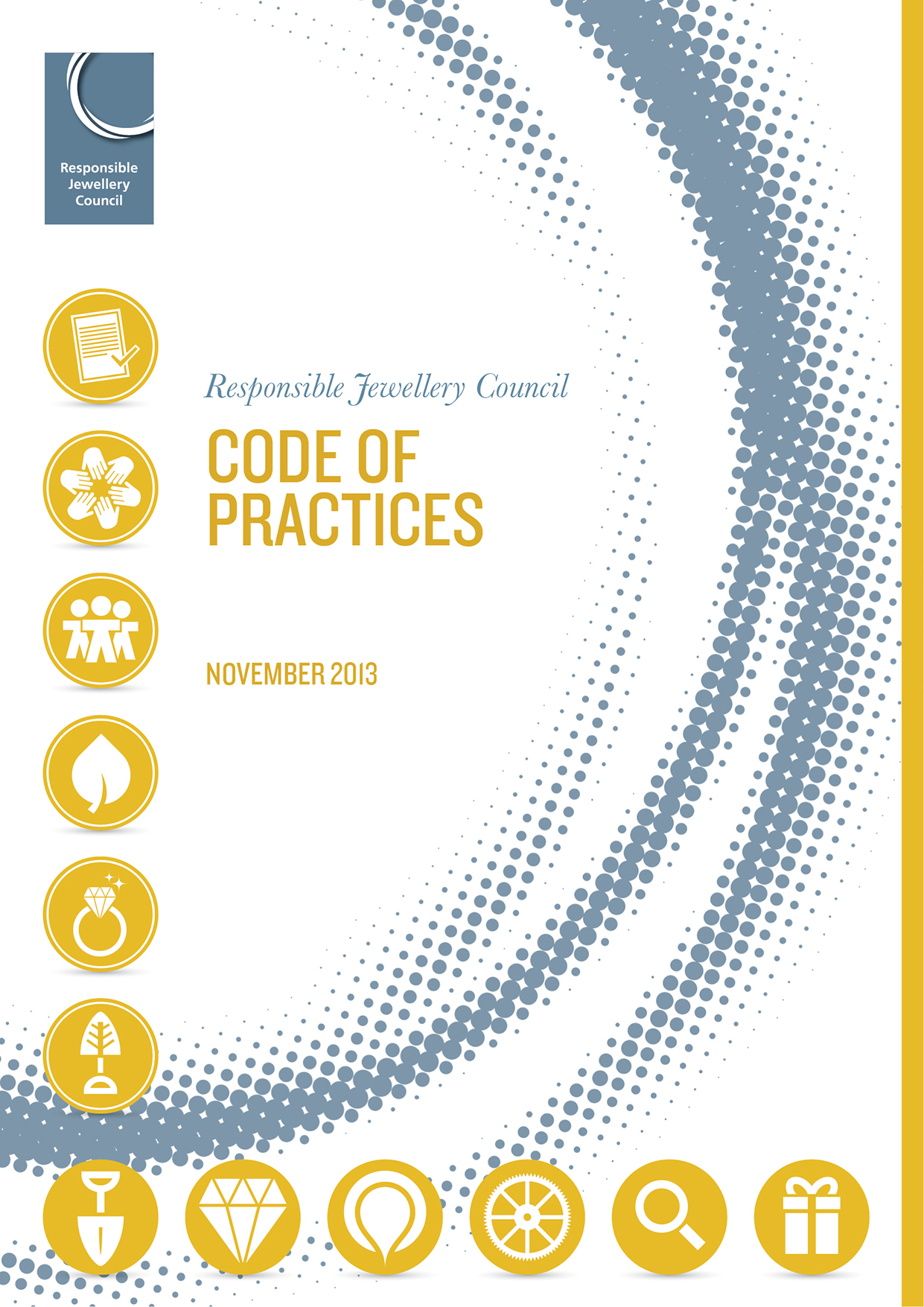 Self-Assessment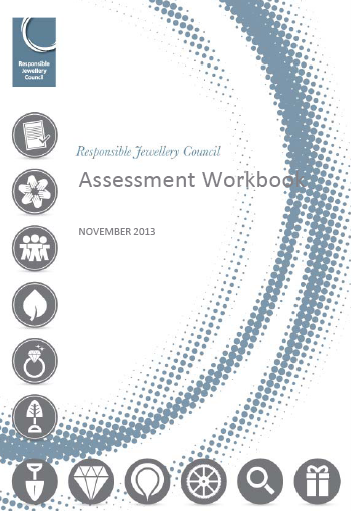 Standards Guidance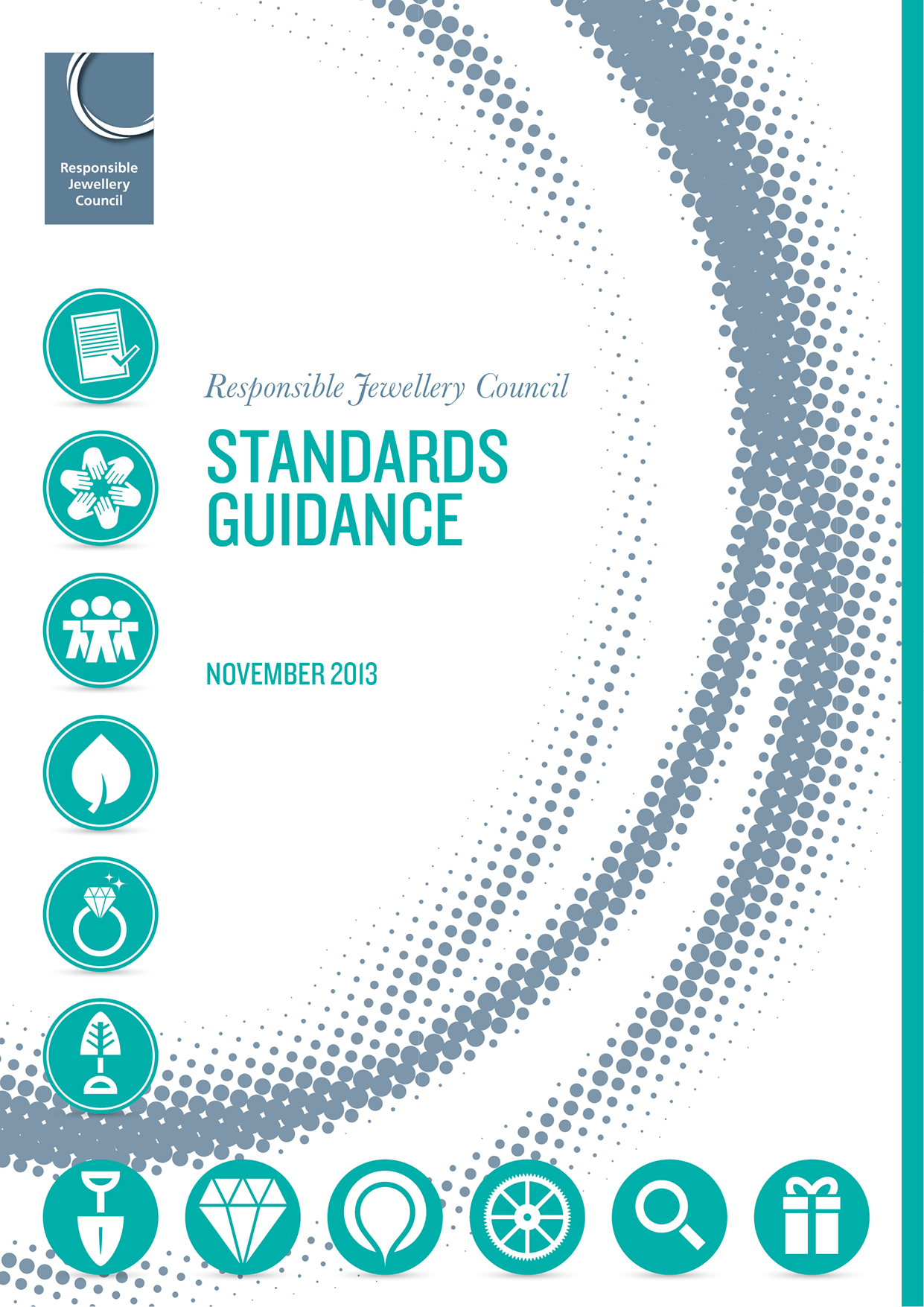 Risk Assessment Toolkit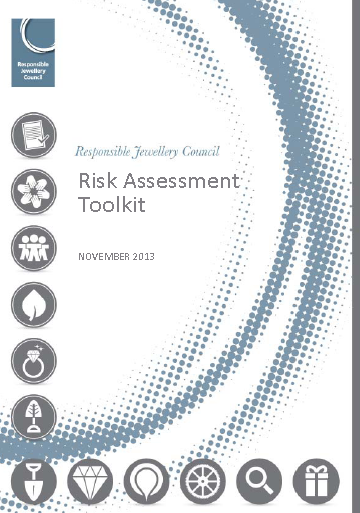 Human Rights Due Diligence Toolkit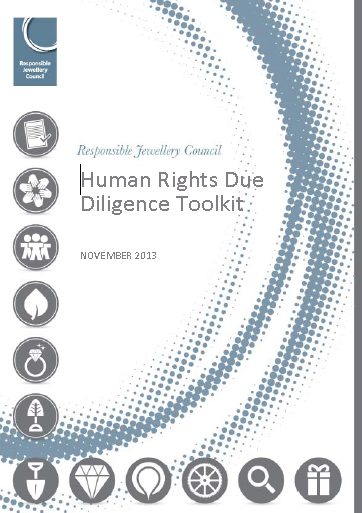 Assessment Manual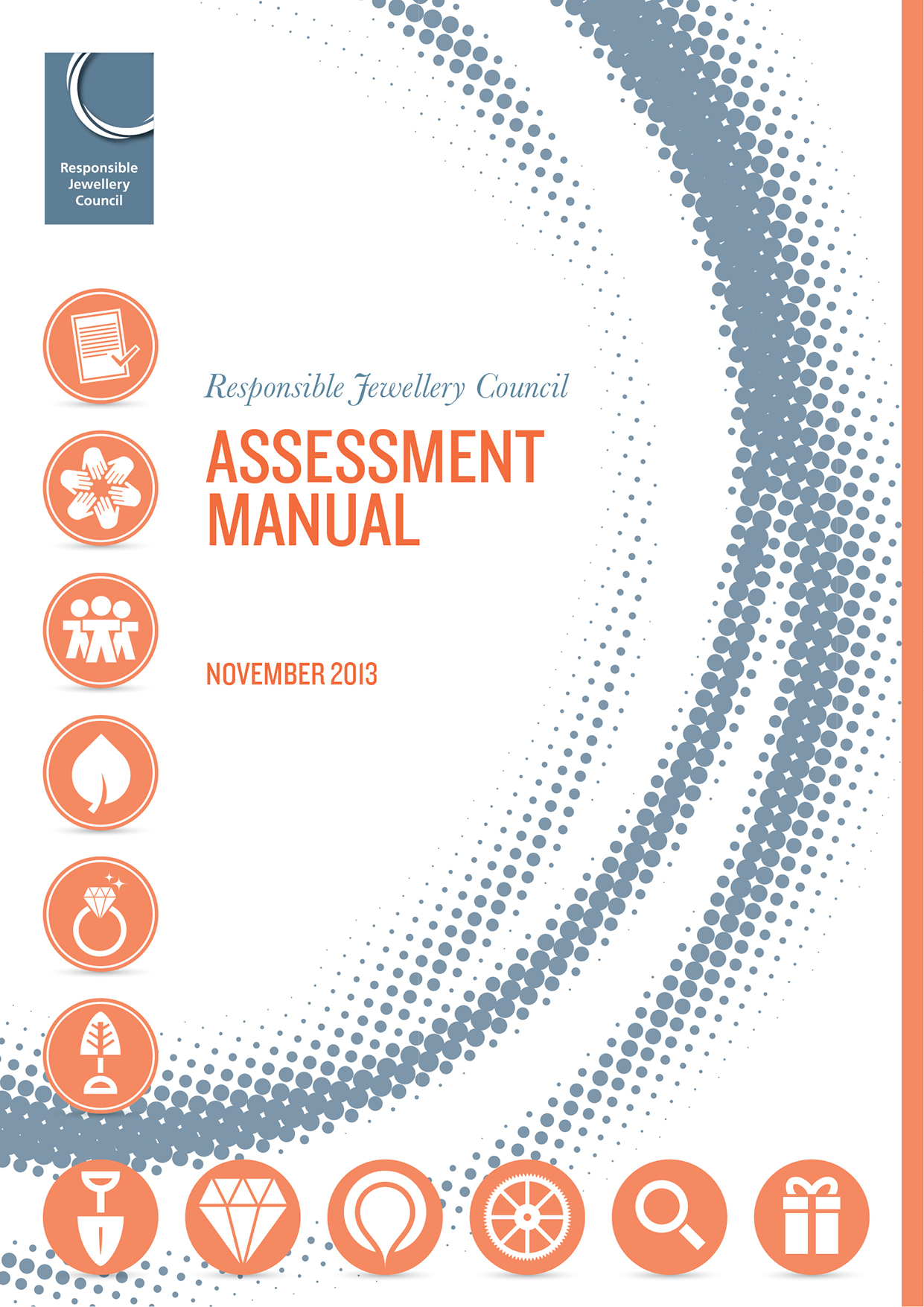 Certification Handbook