Step 5 – Mid-term reviews (if required)
Here is an overview of a 3 year certification cycle, showing you when a mid-term review may be needed: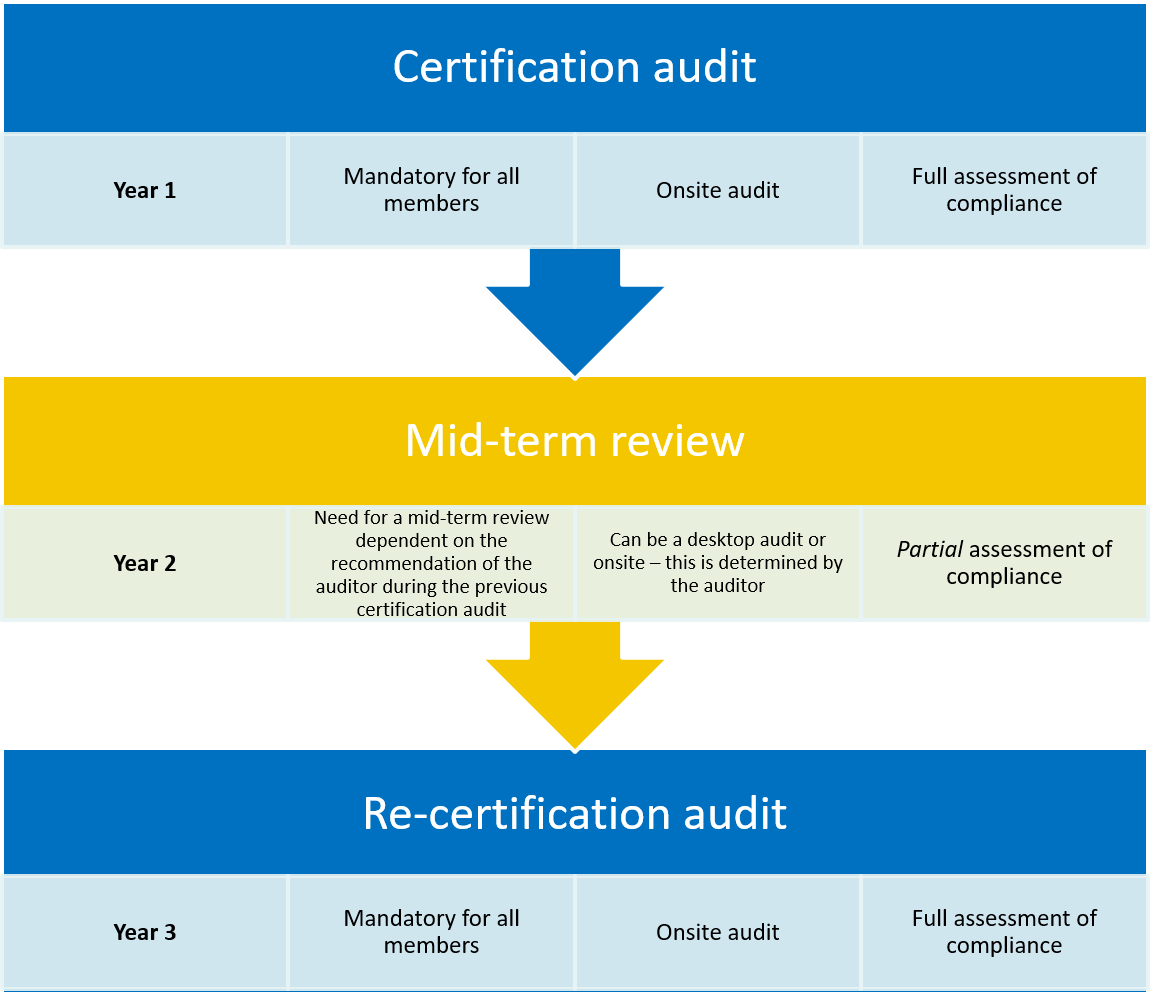 Please read our summary on what mid-term reviews are and what you have to do if you require one:
For more information or any questions relating to members, please contact the RJC on training@responsiblejewellery.com
Document Download Centre
Code of Practices (COP)
The RJC has management and control of all official translations. The official language of the RJC is English. In case of inconsistencies between the version English and any translated version, the English version will prevail. Please refer to the latest English version available below for reference.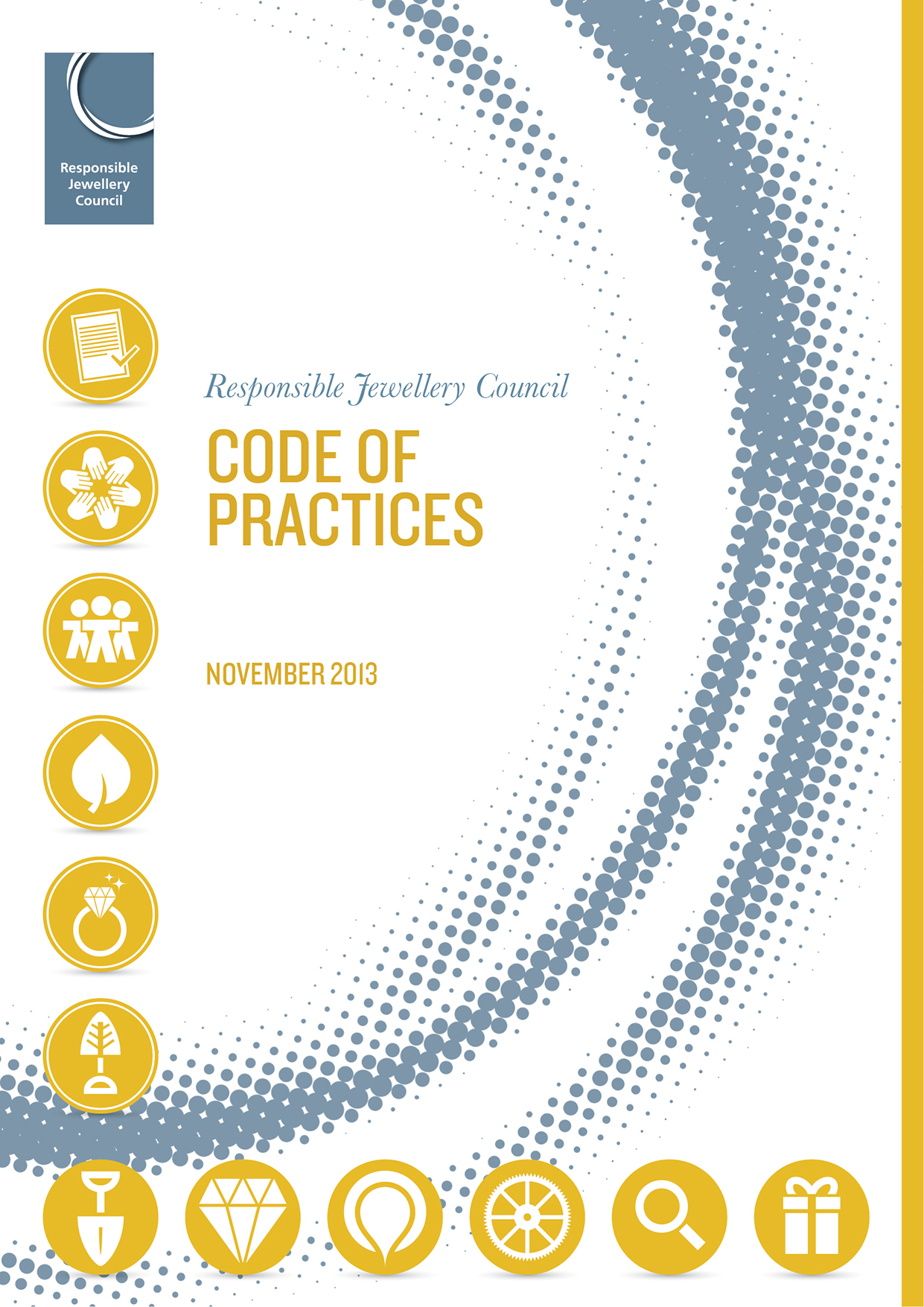 COP Self-Assessment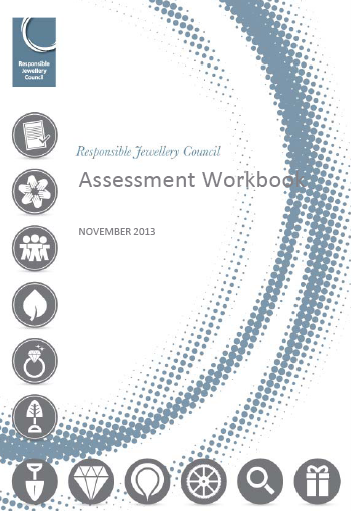 COP Standards Guidance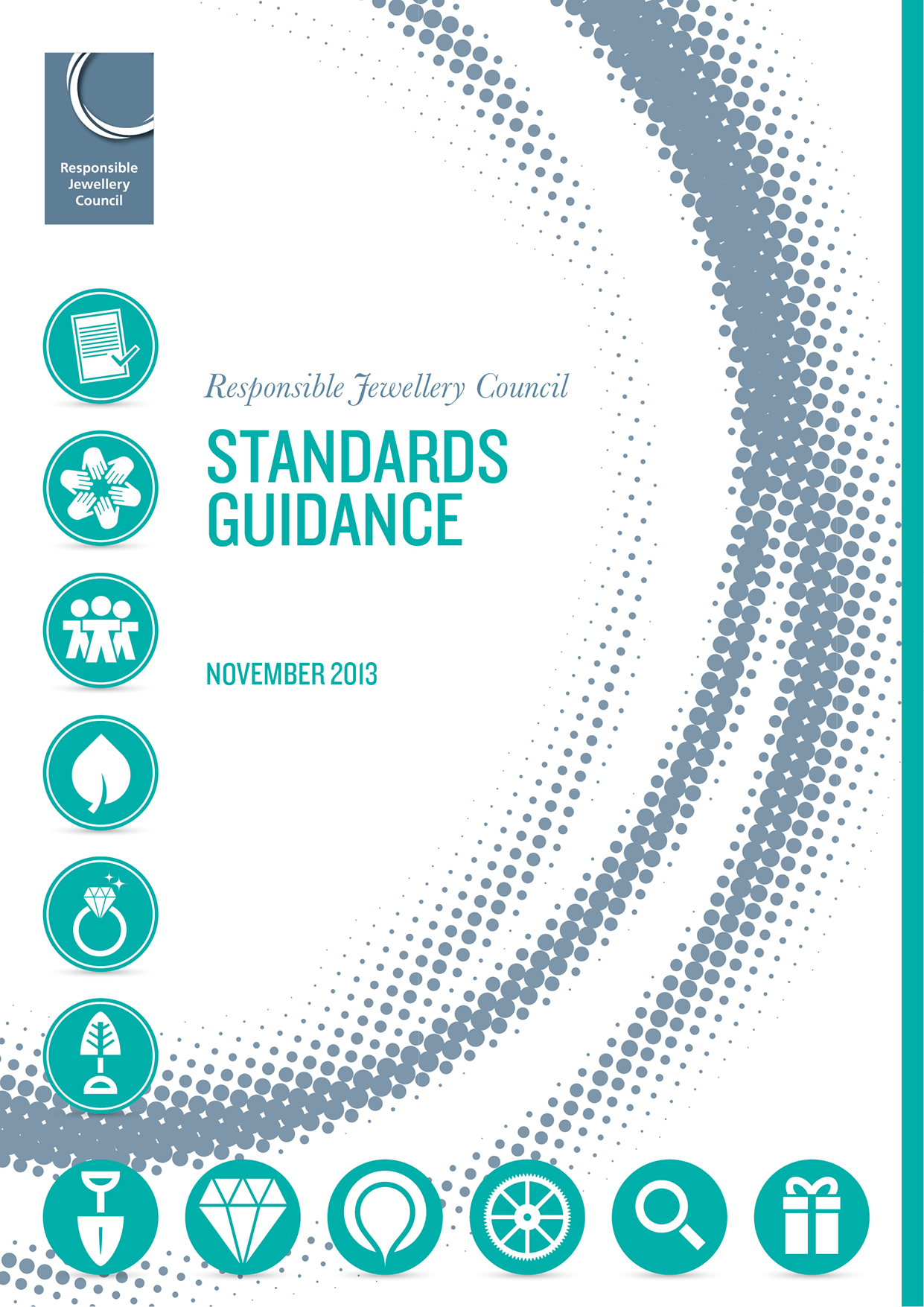 Risk Assessment Toolkit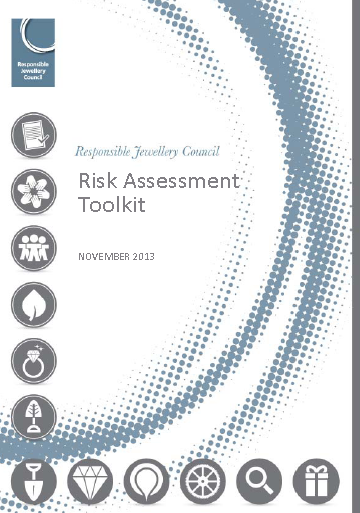 Human Rights Due Diligence Toolkit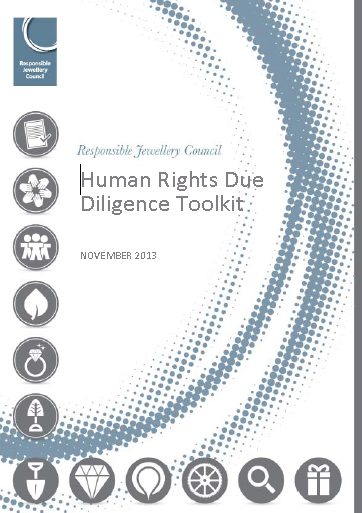 Assessment Manual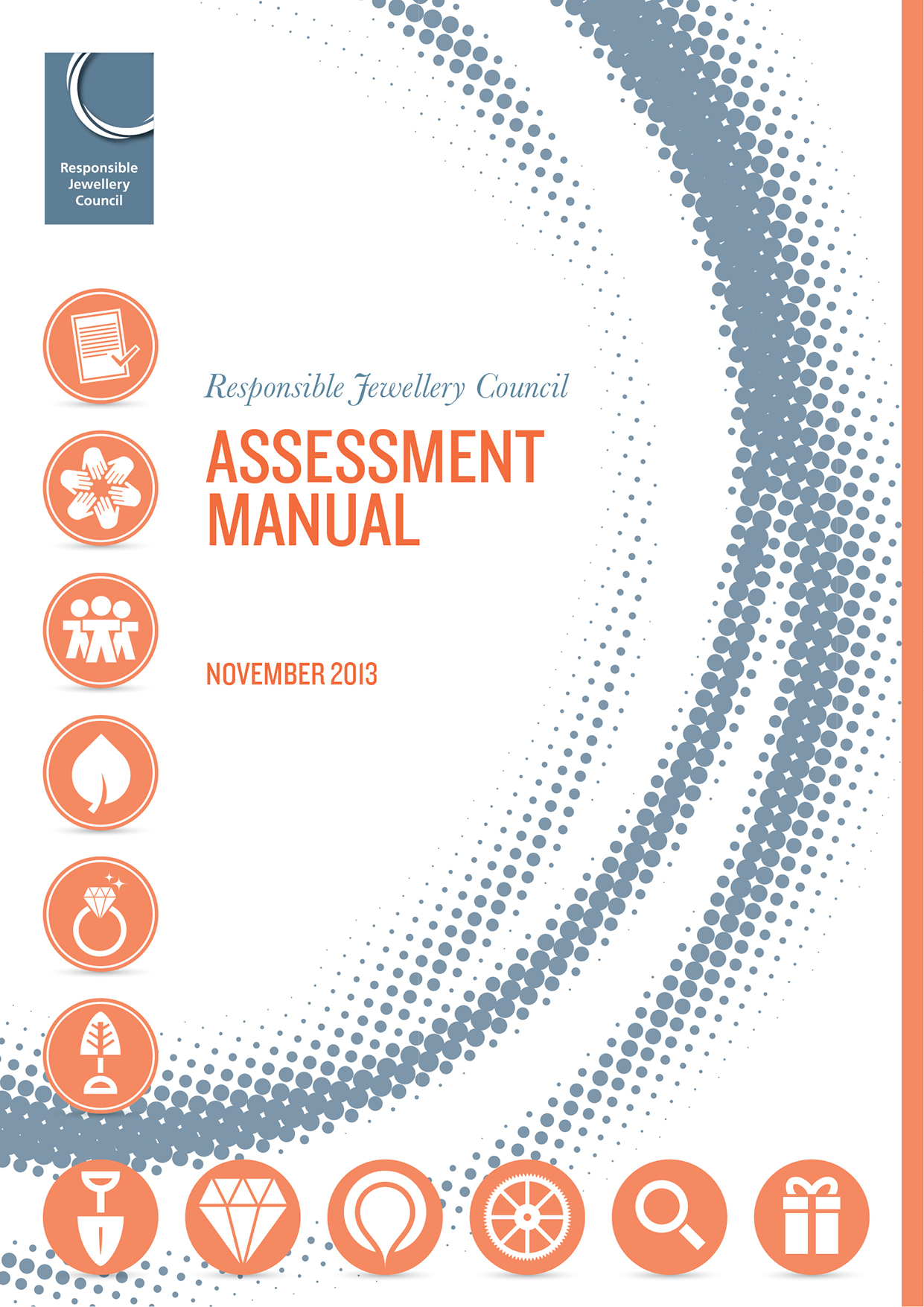 Certification Handbook