At RJC we are passionate about providing support to help you implement the SDGs into your business.
We have created a number of Toolkits to help assist you on your journey and provide support, from practical guidance to explanations of key topics and terms, we have you covered.
Find the Toolkit for you:
Small Business Sustainability Toolkit
Retailer Sustainability Toolkit
Gender Equality Toolkit
Human Rights Due Diligence Toolkit
small business sustainability toolkit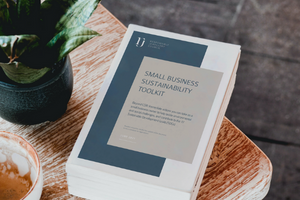 The Small Business Sustainability Toolkit has been created to break down industry jargon and support you in how you can tell your customers, employees and supply chain, the steps you're taking to put people and the planet first.
retailer sustainability toolkit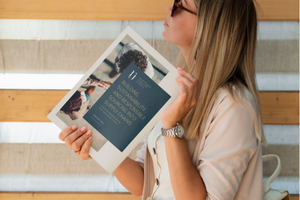 The Retailer Sustainability Toolkit is for the use of retailers on how to engage with their supply chain on issues surrounding sustainability. This guide provides some quick steps on actions to take, questions to ask and explanation of key topics and terms.
The Gender Equality Toolkit will provide practical guidance to SMEs to assist them in their journey to incorporate gender equality at the heart of their business strategy. This toolkit is not about reinventing the wheel, but creating an informative, accessible, and easy-to-use tool for any organisation to start its journey.
human rights due diligence toolkit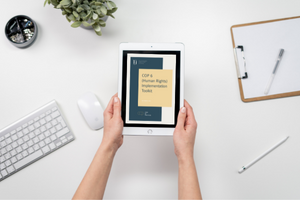 This Human Rights Due Diligence Toolkit has been developed to help member companies fulfil the minimum requirements of COP 6 (Human rights) and support them in implementing human rights due diligence (HRDD) with a focus on areas of particular relevance to the jewellery industry.
When you are ready, we would welcome you joining Responsible Jewellery Council (RJC) to continue your journey and implement a sustainability programme and continuous improvement.
We have a dedicated team that can support you in the implementation of our Code of Practices (COP) and Chain of Custody (COC). Today we are proud to have a community of leaders, with over 1,600 members in 71 countries.
We would also welcome feedback from you on how these guides have helped you. We also welcome any suggestions: consultation@responsiblejewellery.com.
We wish you all the best in your journey of continuous improvement in integrating sustainability at the heart of your company's business strategy.